Interestingly, an insider close to the situation says that the Spurs have multiple teams making a strong push for Murray besides the Hawks. One Eastern Conference team, he says, is offering three first round draft picks and a desirable young player in a proposed swap. He also stated that the Minnesota Timberwolves have expressed serious interest in Murray.
Source: Quinn Allen @ Clutch Points
What's the buzz on Twitter?

Kurt Helin @basketballtalk
Rumor: Spurs on verge of trading Dejounte Murray to Hawks for picks, not John Collins nba.nbcsports.com/2022/06/28/rum… – 7:40 AM


Sam Quinn @SamQuinnCBS
One of my favorite things about Dejounte Murray maybe going to Atlanta is that pairing Trae Young with a high-usage limited shooting point guard basically forces him to start moving off of the ball. – 4:41 PM

Michael Pina @MichaelVPina
i would not trade dejounte murray. that is all. – 4:19 PM

Eurohoops @Eurohoopsnet
REPORT: Hawks and Spurs on the verge of exchanging Danilo Gallinari and picks for Dejounte Murray #NBA
eurohoops.net/en/nba-news/13… – 4:01 PM


StatMuse @statmuse
Players to average 20+ PPG and 9+ APG this season:
— Trae Young
— Dejounte Murray
— James Harden
👀👀👀 pic.twitter.com/QkLSmoh7yO – 3:22 PM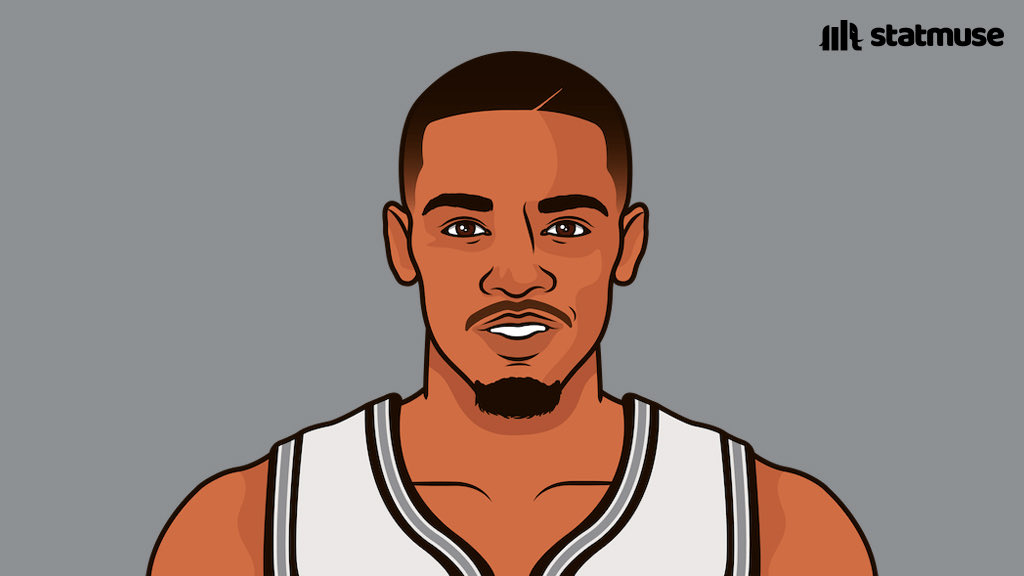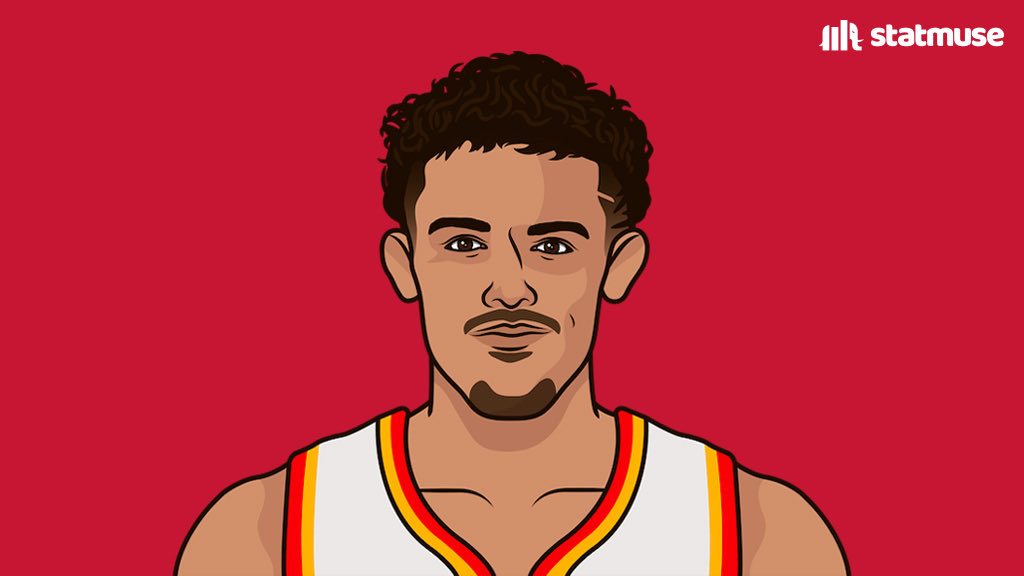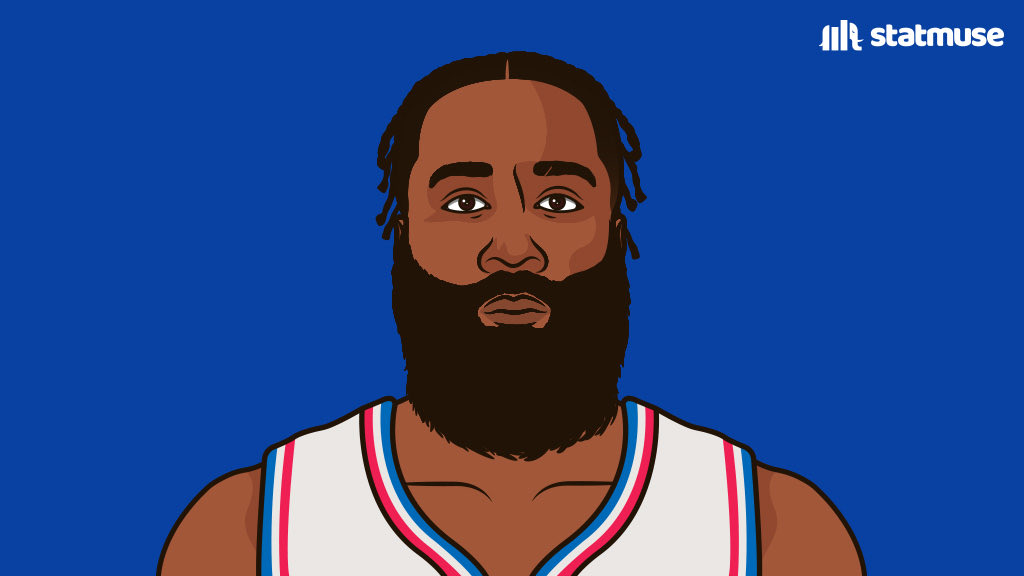 Peter Vecsey @PeterVecsey1
If I'm the Nets,, I offer Simmons 4 Dejounte Murray. And do whatever must be done 2 make it work within salary cap. Why would Spurs do that? According to source, they were prepared to do that 4 Ben in Feb. Morey was lone Sixers' dissenter. Had juice 2 decide on Harden… – 7:02 PM

Mike Finger @mikefinger
Wrote yesterday about why, even as the Spurs dream of Dejounte Murray spending an entire career in San Antonio, they can't just hang up the phone on those asking about his trade availability. expressnews.com/sports/columni… via @expressnews – 6:48 PM
More on this storyline
Per LJ Ellis of Spurs Talk, the only player San Antonio actually wants from Atlanta is Onyeka Okongwu. Also, despite BR's Jake Fischer reporting that the Spurs are looking for three first-rounders in a possible deal for Murray, that's also false. Ellis notes Gregg Popovich's squad would take no less than four unprotected first-round picks. There's talk that the Spurs are looking to trade Murray for three first round draft picks. I'm told that is incorrect. San Antonio's asking price for Murray is four first round draft picks with little to no protections. Alternatively, the Spurs want three minimally protected first rounders and two unprotected first round pick swaps. -via Clutch Points / June 28, 2022
According to a recent report, the Heat checked in on Dejounte Murray a few weeks back. "I did get indications that a few weeks back, Miami checked in on Dejounte Murray," the Five on the Floor podcast reported. The report was followed up by acknowledgment that Murray seems to be headed elsewhere already, though nothing has yet been set in stone. -via Heat Nation / June 28, 2022
Zach Klein: In talking with multiple sources around the NBA, many believe Hawks on verge of trading for San Antonio's All-Star guard Dejounte Murray – However, it's looking like John Collins is not part of deal. Would be Gallo & multiple 1st round picks. Spurs prepping for future & '23 draft -via Twitter / June 27, 2022