But there is always risk, no matter how great the players involved. Several front-office executives around the league used a word beyond "risk" to describe the recent Atlanta and Minnesota deals for Dejounte Murray and Rudy Gobert respectively: reckless. Even Durant is 34, and any team that acquires him will slice away a big part of its roster doing so. If it ends up being the Phoenix Suns — less likely after they matched the Indiana Pacers' offer sheet for Deandre Ayton on Thursday — any unprotected Phoenix picks will have value given Durant is 34 and Chris Paul 37.
Source: Zach Lowe @ ESPN
What's the buzz on Twitter?

StatMuse @statmuse
Most PPG with zero 3-pointers in 2022:
19.1 — Bam Adebayo
15.6 — Rudy Gobert
11.1 — Clint Capela
10.3 — Ivica Zubac
10.0 — Robert Williams III pic.twitter.com/FYqlrFthxm – 12:27 PM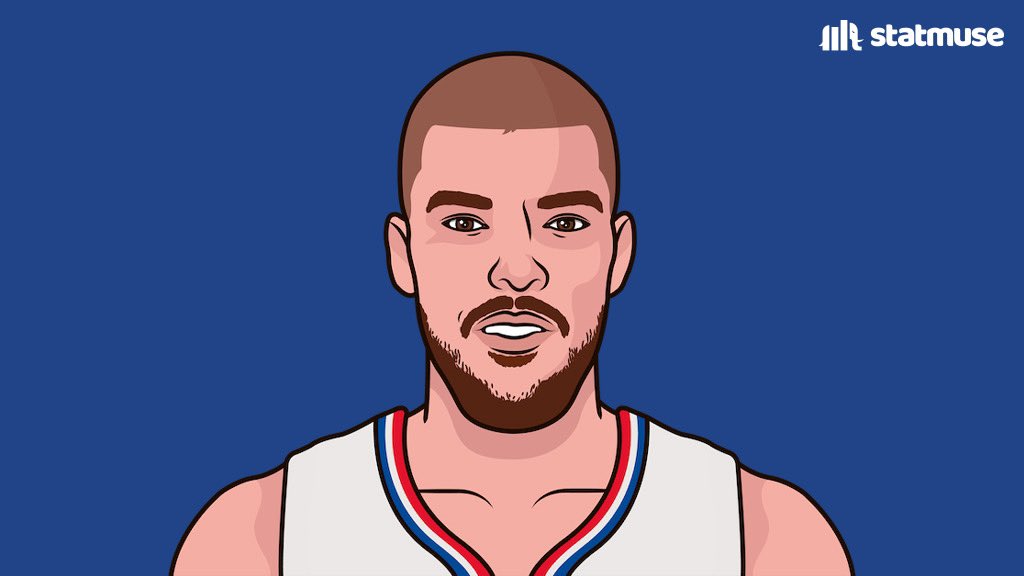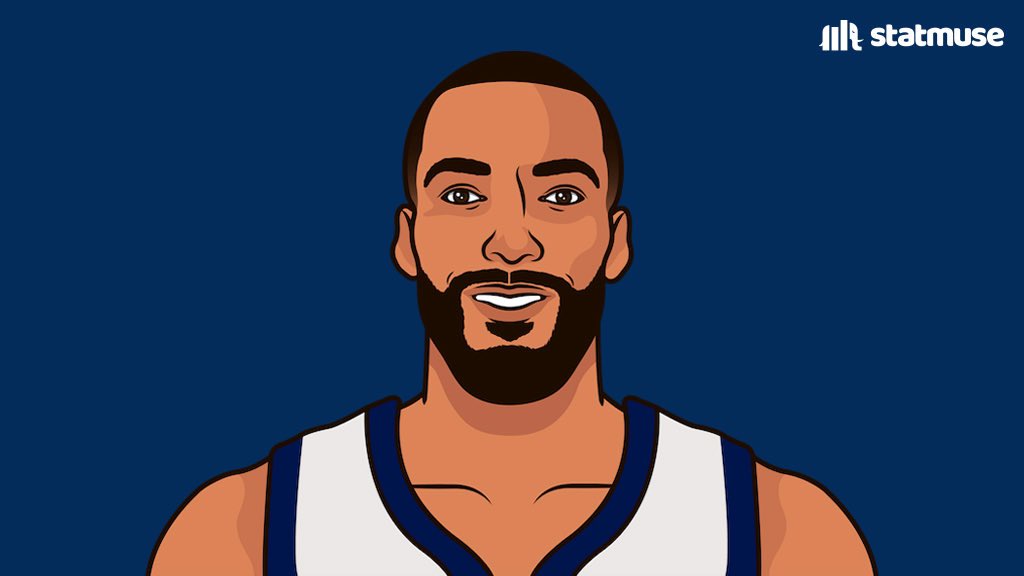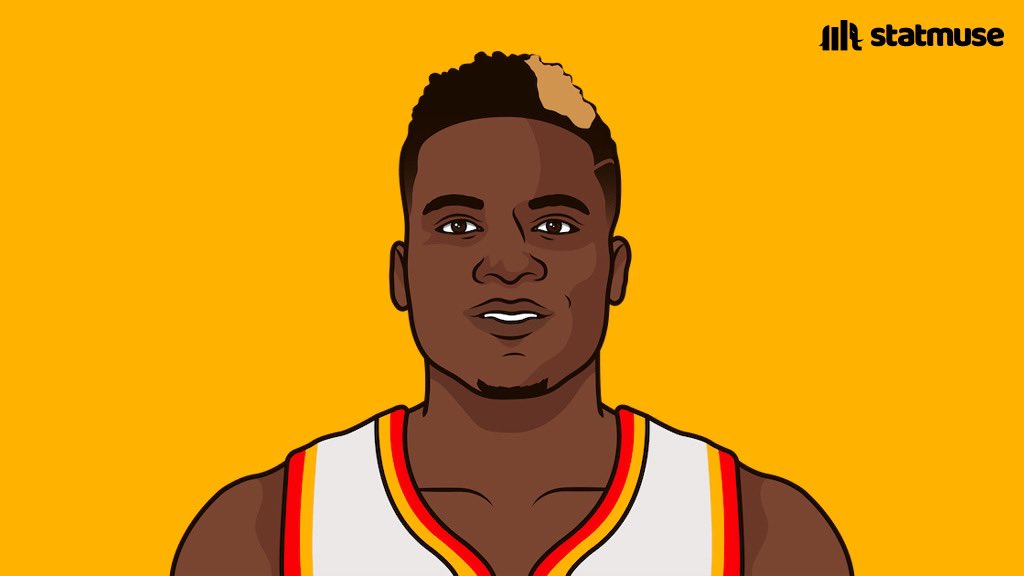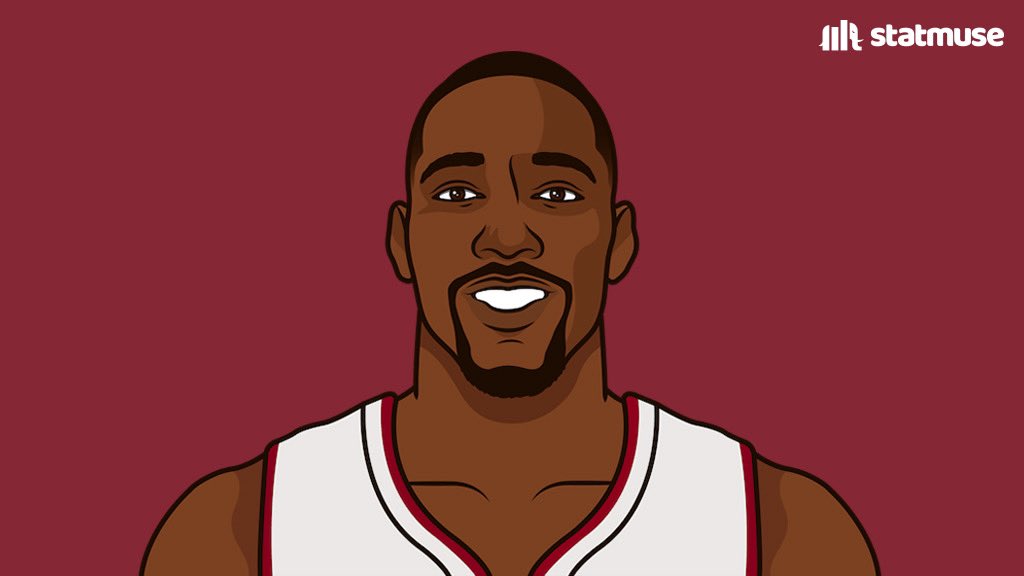 Christos Tsaltas @Tsaltas46
Austin Rivers' addition makes the Minnesota Timberwolves backcourt even deeper, adding another one quality guard.
1: Russell-Rivers-McLaughlin
2: Edwards-Forbes-Nowell
3: Anderson-McDaniels-Moore jr
4: Towns-Prince
5: Gobert-Ried-Knight
Promising group! #RaisedByWolves – 11:54 AM


Dane Moore @DaneMooreNBA
Austin Rivers of course played in Denver for Tim Connelly these past two years, but he was also drafted by Dell Demps in New Orleans. Demps also played with Doc on the Spurs.
Demps was also an assistant coach in Utah last season with Rudy Gobert.
Connelly hired Demps last month – 11:09 PM


Barry Jackson @flasportsbuzz
Gobert trade ruined everything. ESPN talking about how Ainge would love to set record for draft picks acquired in Mitchell deal, with Knicks able to offer 8 first rounders. Heat can offer 3, but Gobert deal makes that seem like pittance. Sigh. – 10:48 PM

Evan Sidery @esidery
Highest paid centers in the NBA next season:
1. Rudy Gobert = $38.2 million
2. Joel Embiid = $33.6 million
3. Nikola Jokic = $33.1 million
4. Deandre Ayton = $30.9 million – 8:10 PM


Dane Moore @DaneMooreNBA
Rudy Gobert is kind of like Chris Paul — revolutionizes a team in a way only they can.
Is it possible for them to lead you to a ring as the quasi-best player? Sure — but you better have a specific personnel around them. And even then it will be tough. But you're 100% in the mix. – 5:44 PM

Sirius XM NBA @SiriusXMNBA
"We feel like there's a lot of hidden benefits in this"
@Minnesota Timberwolves Head Coach Chris Finch tells @Jason Jackson & @NoahEagle15 why he's excited for the Karl-Anthony Towns and Rudy Gobert pairing pic.twitter.com/tJV9gp4Ze2 – 4:37 PM

StatMuse @statmuse
Most PPG on 60+ FG% in 2022:
17.2 — Deandre Ayton
16.1 — Jarrett Allen
15.6 — Rudy Gobert pic.twitter.com/KwKf436cjY – 4:14 PM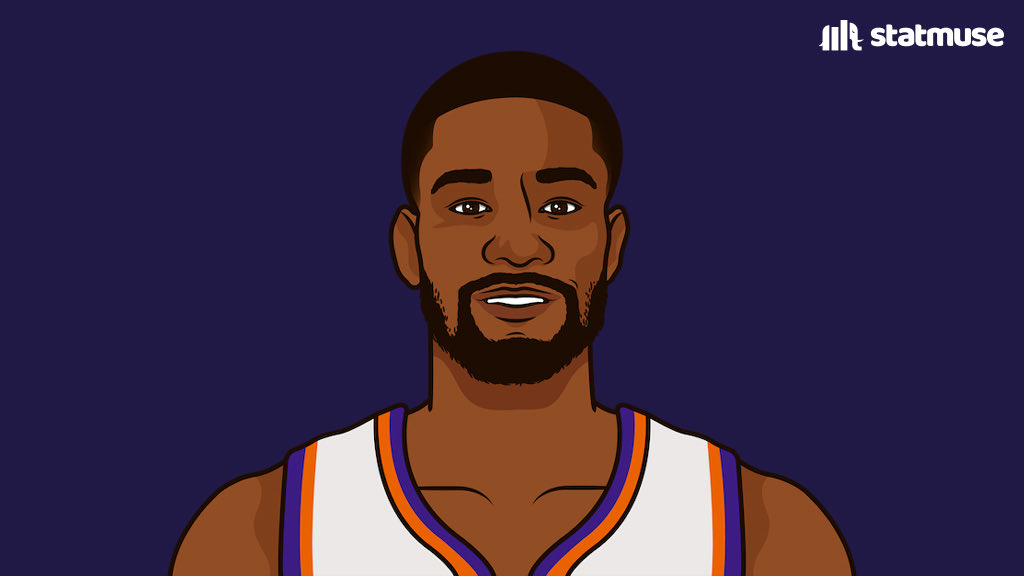 Pete Pranica @PetePranica
Grizz Weekly Grind is back from Vegas on @HoopsPodNet — joined by @JimPeteHoops on the Grizz-Wolves playoff series and the Gobert trade.
Get it here: cms.megaphone.fm/channel/thegri… or wherever you get pods.
Brought to you by: @DKSportsbook (offer code #TBPN) and @HoopCityBC – 9:10 AM


Kevin Pelton @kpelton
Minnesota second-round pick Josh Minott, much like Anthony Edwards, will try to dunk on anyone at any time. We need the Wolves to stream scrimmages where they face Rudy Gobert. – 5:33 PM


Jon Krawczynski @JonKrawczynski
Few players stand to benefit as much from the Rudy Gobert acquisition as D'Angelo Russell. Few days players will be relied upon as heavily to make this grand experiment work.
Sitting courtside with DLo to talk Rudy, his contract and much more theathletic.com/3418415/2022/0… – 12:15 PM

BasketNews @BasketNews_com
The new potential big 3 of France is SCARY 😳🔥
🌟 Evan Fournier
🌟 𝗝𝗼𝗲𝗹 𝗘𝗺𝗯𝗶𝗶𝗱
🌟 Rudy Gobert pic.twitter.com/RrC8BmZx50 – 5:17 AM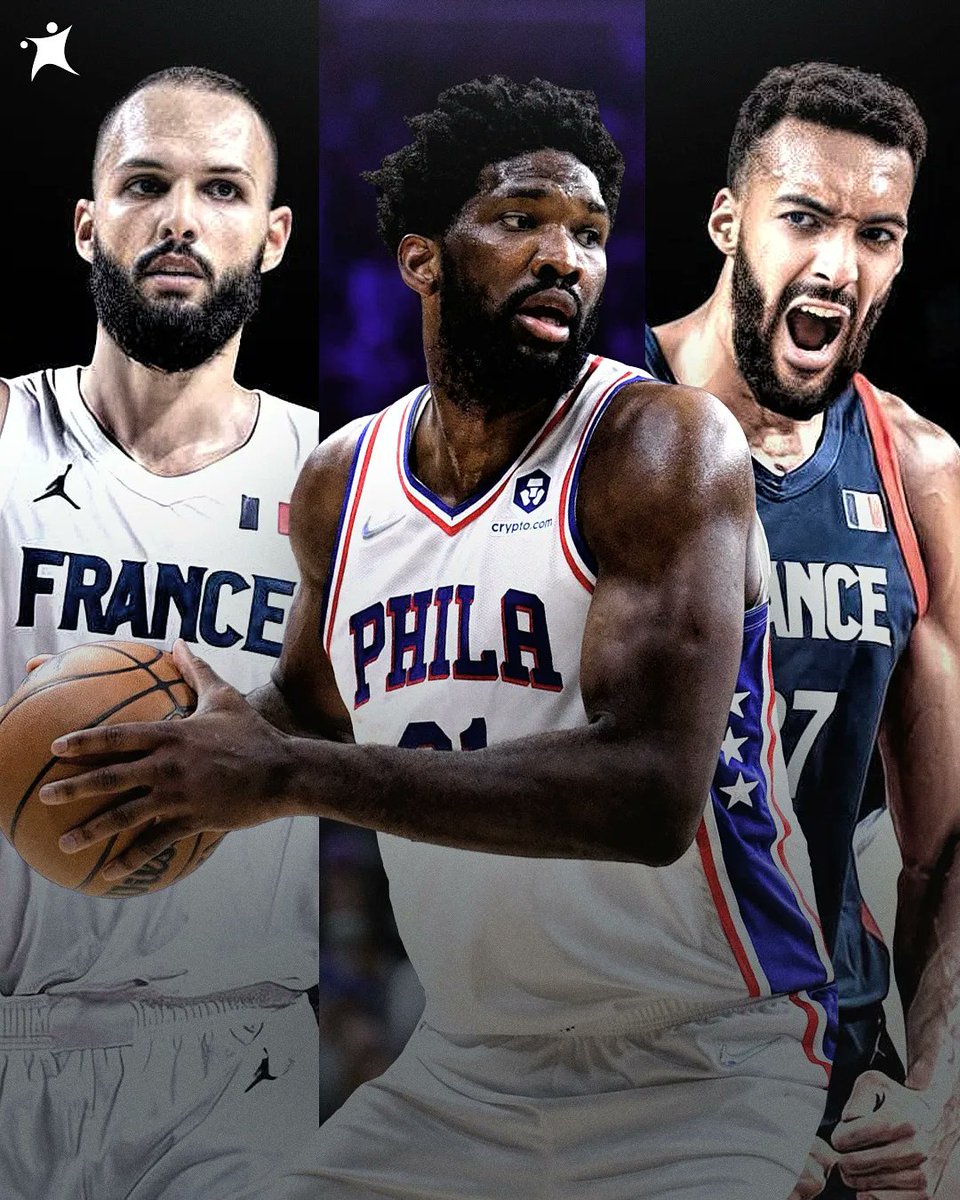 Tony Jones @Tjonesonthenba
Let's be clear about this: the Jazz are currently not close to a Donovan Mitchell trade. And much like Gobert, they have no issues whatsoever in keeping him. Either a team is going to meet the bar to make this a convo, or he will be with the Jazz. They are not giving him away – 5:58 PM
More on this storyline
Christopher Hine: Full story coming tomorrow, but here's Timberwolves owner Alex Rodriguez on the Rudy Gobert trade: "I think we're in a good position and just being opportunistic. We do have a window for four or five years, and we're taking a swing at it." -via Twitter @ChristopherHine / July 13, 2022
Several NBA executives considering roster moves and agents hoping to negotiate deals for their remaining clients on the free agent market are anxiously awaiting a Durant trade to materialize. However, there's skepticism around the league that a Durant trade will happen soon, and talks could linger into training camp. -via HoopsHype / July 12, 2022
Five NBA executives who spoke with HoopsHype at Vegas Summer League felt Minnesota overpaid for Gobert and increased the price tag for Durant in the process. When asked in general what Durant's trade value should be worth following the Dejounte Murray and Gobert trades, one NBA general manager told HoopsHype, "Durant is worth a James Harden type of package." -via HoopsHype / July 12, 2022
Brooklyn privately maintains that it won't trade Kevin Durant unless it gets a package in return that starts with a blue-chipper like New Orleans' Brandon Ingram or Toronto's Scottie Barnes … along with lots more attached to a theoretical deal than the absolute hauls San Antonio and Utah received in exchange for Murray and Gobert. -via marcstein.substack.com / July 6, 2022
The Wolves spoke with the Spurs a number of times about DeJounte Murray, he has a number of fans here. The Wolves were very, very interested in bringing Dejounte Murray to Minnesota, just not at the price that Atlanta paid. -via Apple Podcasts / July 4, 2022