With four years left on Kevin Durant's contract, and Kyrie Irving having opted in to the last year of his deal, the Nets have leverage and every intention of using it. And league personnel say the Nets have implied if they don't get what they want, this could well drag on into training camp.
Source: Brian Lewis @ New York Post
What's the buzz on Twitter?

Kurt Helin @basketballtalk
Report: Lakers not aggressively trying to trade for Nets' Kyrie Irving nba.nbcsports.com/2022/07/04/rep… – 10:29 PM


Brian Lewis @NYPost_Lewis
Dealing Kevin Durant, Kyrie Irving could drag out as #Nets intend to use leverage nypost.com/2022/07/04/net… via @nypostsports – 9:12 PM

Wes Goldberg @wcgoldberg
New @LockedOnHeat pod
– Latest on Kevin Durant
– Is Donovan Mitchell available?
– Who is the more realistic target?
– What would it cost?
– Better fit
open.spotify.com/episode/1h6IR2… – 8:27 PM


Dan Favale @danfavale
[searching for protagonists in the kyrie/kd/nets/lakers dramedy] pic.twitter.com/oDodADraG2 – 5:51 PM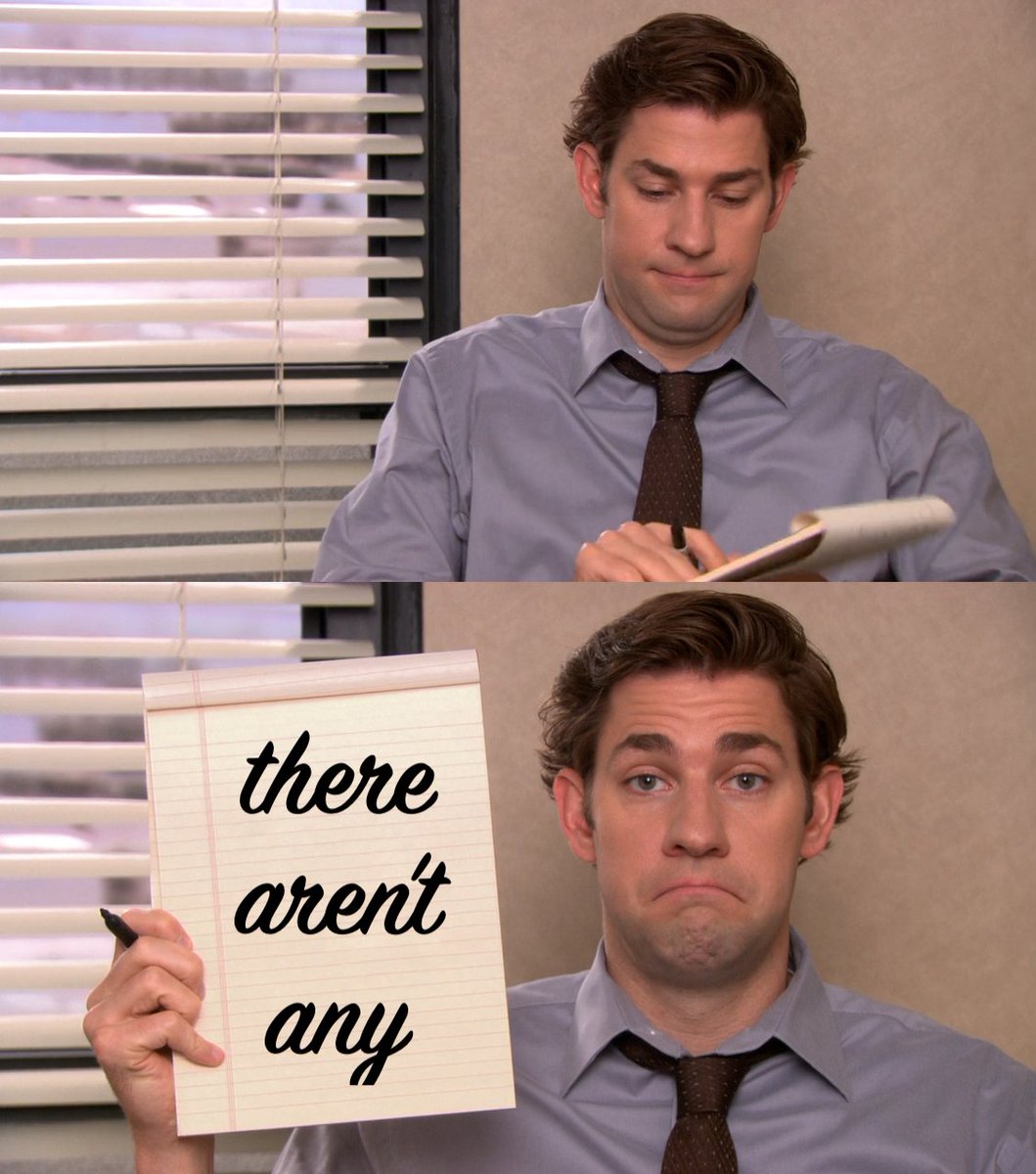 Quinton Mayo @RealQuintonMayo
Just you, me, and 4️⃣ hours of @betmgmtonight from 7-11 PM ET
I'm solo tonight so it's an NBA takeover:
* Top championship bets to make BEFORE the KD trade
* Mandatory NBA MVP bets
* DPOY Early edge
🎧 https://t.co/LnHjzaLLhv
🖥️ https://t.co/HKPLrB4sRp https://t.co/vYwrr33xNI pic.twitter.com/5kLK23SxTz – 5:32 PM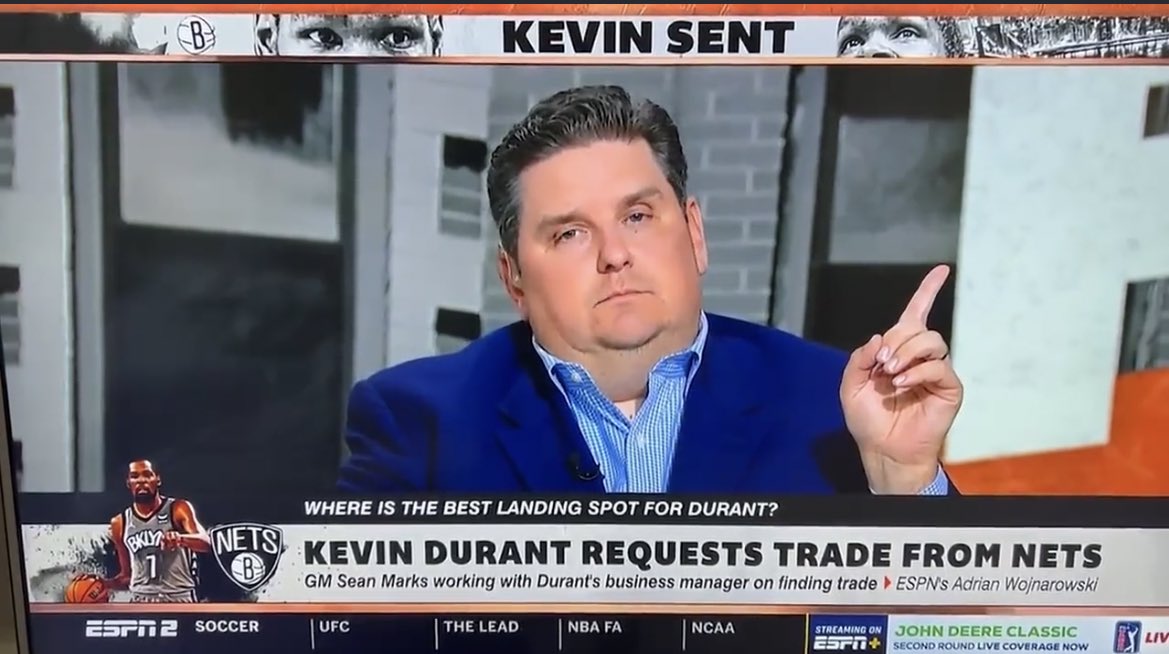 Kurt Helin @basketballtalk
Jeanie Buss Tweet has fans nostalgic for Kobe, wondering if/how it applies to Kyrie Irving nba.nbcsports.com/2022/07/04/jea… – 5:31 PM


Ira Winderman @IraHeatBeat
From earlier — ASK IRA: How much would be too much for the Heat for Kevin Durant? sun-sentinel.com/sports/miami-h… – 4:52 PM


CBS NBA @CBSSportsNBA
NBA free agency 2022: What we learned during wild first weekend, from Kevin Durant's journey to Lakers' dreams
cbssports.com/nba/news/nba-f… – 4:45 PM


CBS NBA @CBSSportsNBA
Kevin Durant trade rumors: Warriors stars discussing possibility of reunion, but deal is unlikely, per report
cbssports.com/nba/news/kevin… – 4:41 PM

Jake Madison @NOLAJake
Locked On Pelicans is live!
🏀 Kevin Durant impacting the Pelicans Summer League team?
🏀 What to expect from Trey, Jose, and Naji in Vegas
🏀 What does Summer League really tell us?
🎧 https://t.co/BETlDzBFEv
Watch on YouTube!
📺 https://t.co/4DBES9YyFq pic.twitter.com/EA17Xdpk8v – 4:00 PM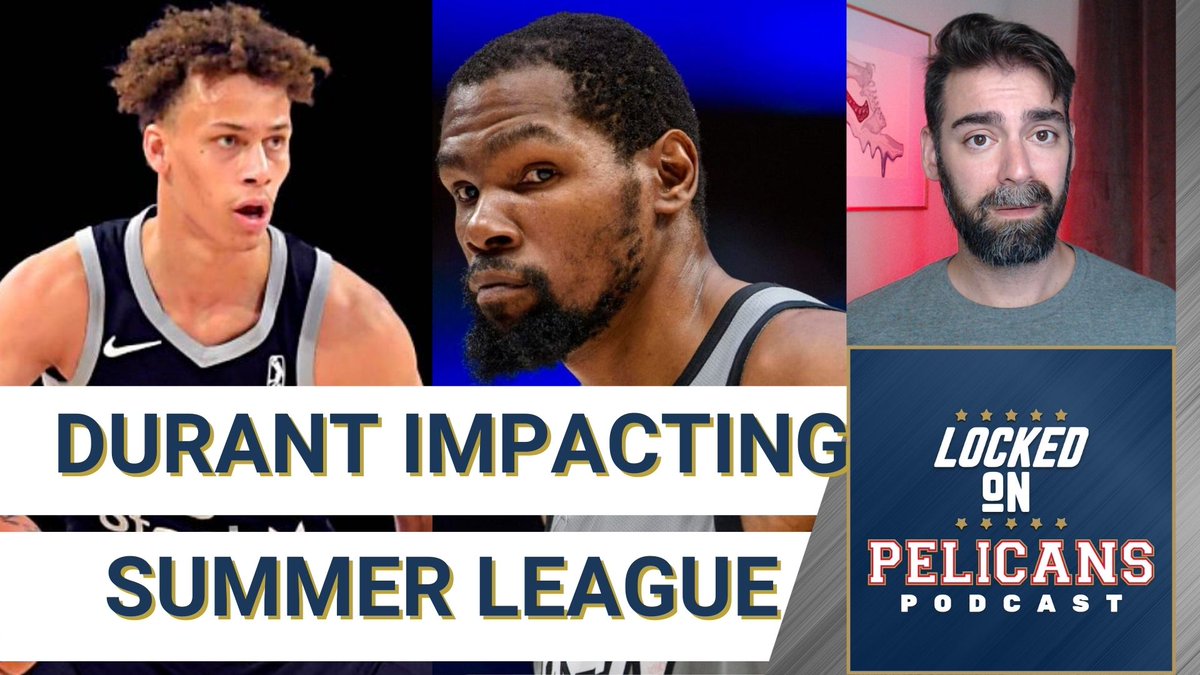 Brandon Rahbar @BrandonRahbar
Only teams with more playoff appearances than the Thunder since KD left OKC:
Celtics, Bucks, 76ers, Blazers, Raptors, Jazz.
That's the whole list.
Not bad for a doomed franchise and the current face of NBA tanking. – 3:48 PM


Kurt Helin @basketballtalk
Report: Kevin Durant, Warriors stars talking reunion nba.nbcsports.com/2022/07/04/rep… – 3:25 PM


Zach Lowe @ZachLowe_NBA
Lowe Post podcast: @Jon Krawczynski on Minnesota's GIANT gamble on Rudy Gobert, then @Tim Bontemps on the Donovan Mitchell ripple effects, KD trade landscape, Boston acquiring Brogdon, more:
Apple: apple.co/3adsMvb
Spotify: spoti.fi/3bSmuBT – 2:43 PM

Sirius XM NBA @SiriusXMNBA
Does LeBron need Kyrie just as much as Kyrie needs LeBron?
@Amin Elhassan explains why a reunion is mutually beneficial on No Look Pass. pic.twitter.com/EDnGCRfzxs – 2:39 PM

Jake Madison @NOLAJake
Locked On Pelicans is live!
🏀 Kevin Durant impacting the Pelicans Summer League team?
🏀 What to expect from Trey, Jose, and Naji in Vegas
🏀 What does Summer League really tell us?
🎧 https://t.co/BETlDzTh35
Watch on YouTube!
📺 https://t.co/4DBESaga40 pic.twitter.com/SFHMTGaehs – 2:30 PM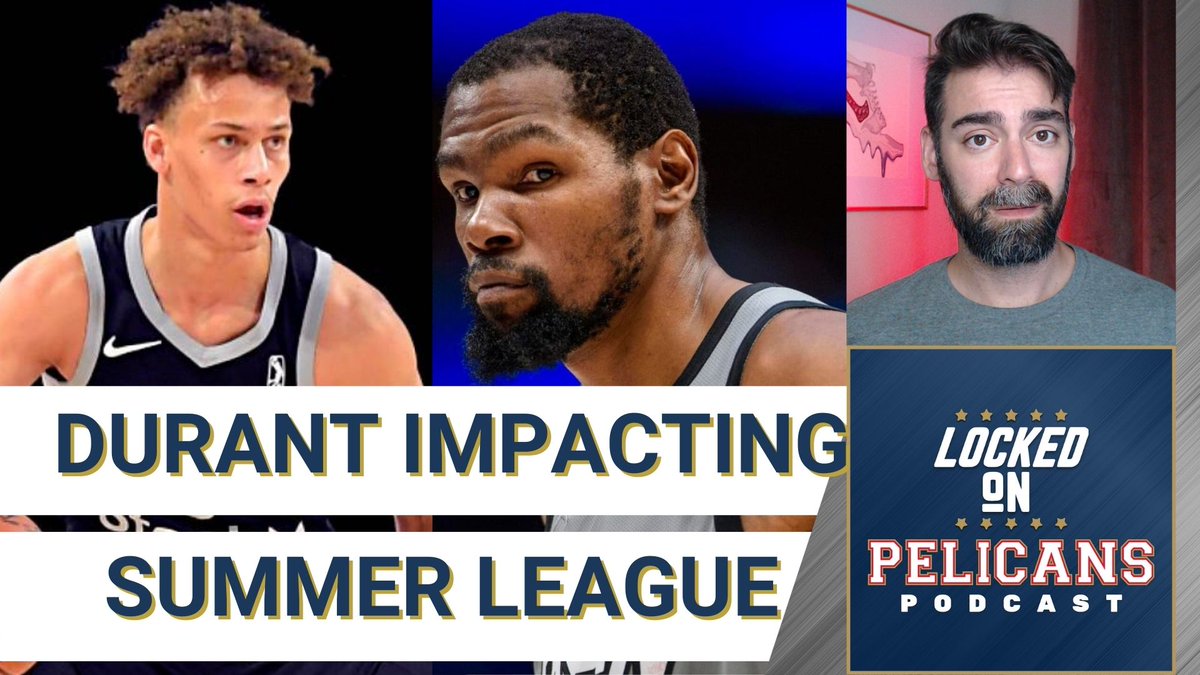 StatMuse @statmuse
Steph Curry playoff win%:
65.2 — Without Kevin Durant
78.7 — With Kevin Durant pic.twitter.com/HG013ucElb – 2:11 PM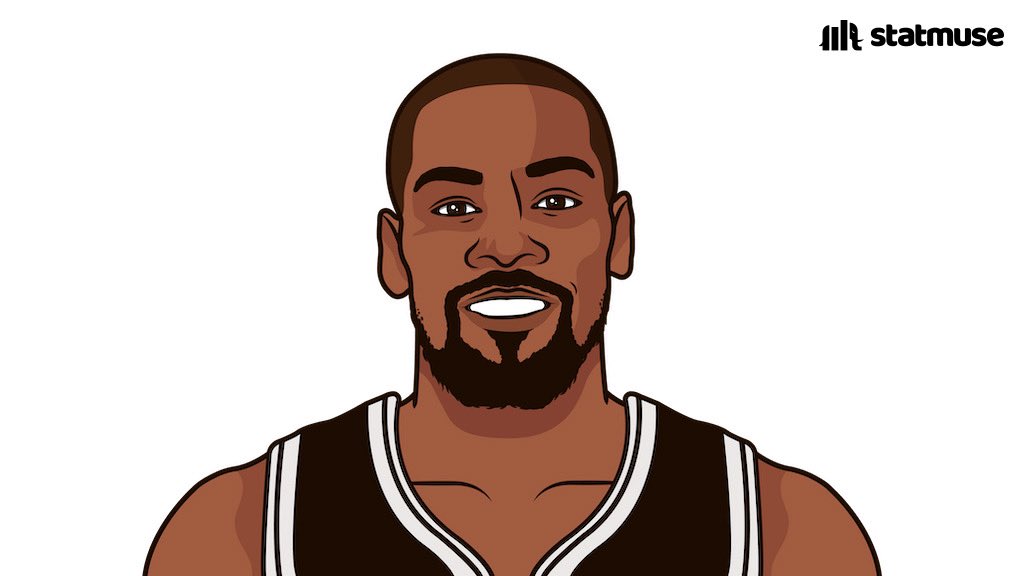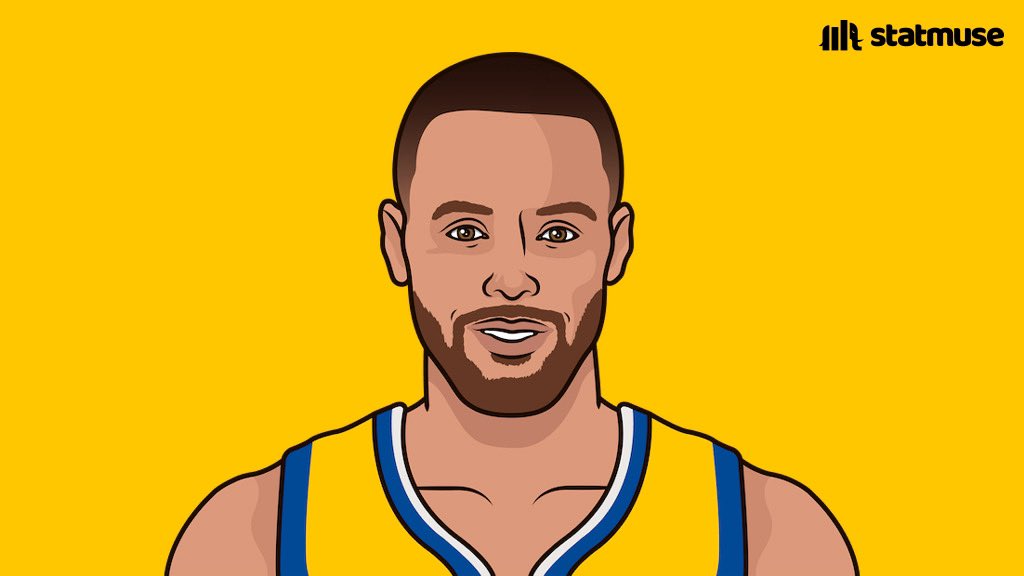 StatMuse @statmuse
Kevin Durant playoff win%:
54.9 — Without Steph Curry
78.7 — With Steph Curry pic.twitter.com/GlKjKFm4uJ – 2:07 PM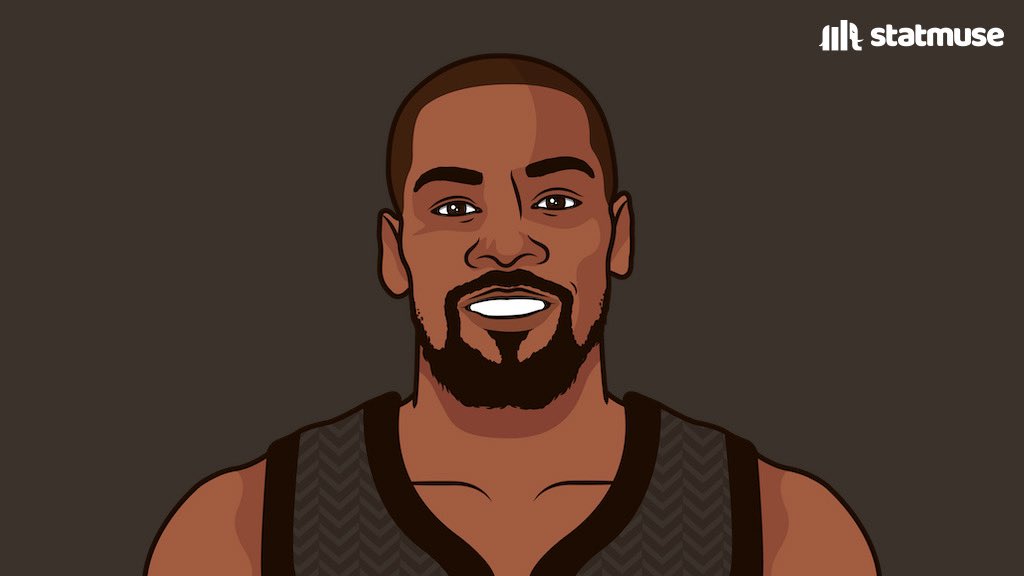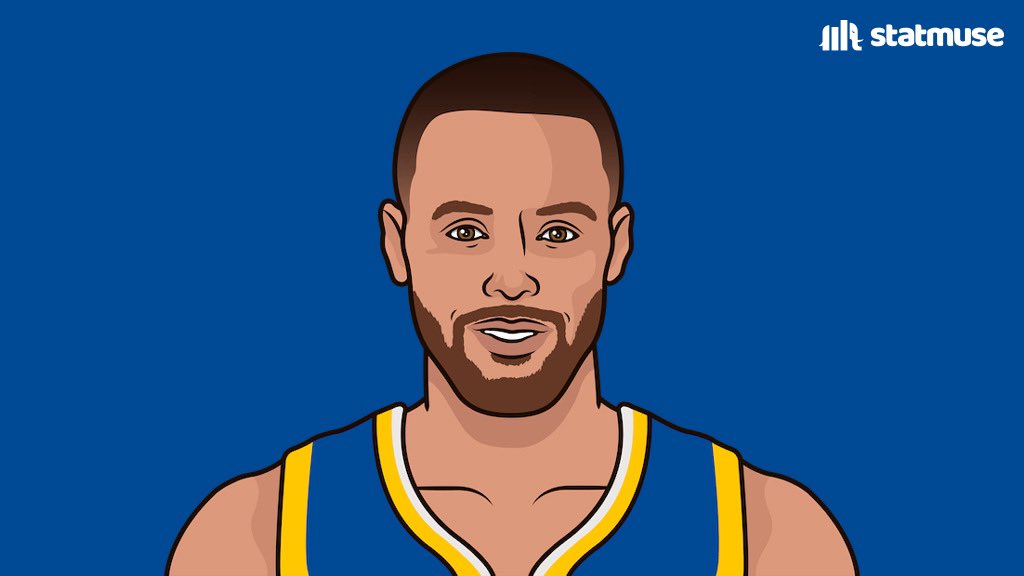 Brandon Rahbar @BrandonRahbar
When KD announced he was leaving OKC 6 years ago, some said it could end the small market franchise.
OKC has since had 4 playoff teams, 6 All Star selections & 1 MVP.
After 2 non-playoff years, OKC now has one of the NBA's best young cores & the most draft picks in NBA history. – 1:51 PM

Michael Singer @msinger
"A lot of people compare me to KD, but me and KD know, I'm Peyton Watson."
On the #Nuggets promising young forward and his unique relationship with Durant.
denverpost.com/2022/07/03/nug… – 12:39 PM


CBS NBA @CBSSportsNBA
Lakers owner Jeanie Buss posts cryptic tweet about Kobe Bryant as Kyrie Irving-Russell Westbrook rumors swirl
cbssports.com/nba/news/laker… – 12:25 PM

Jake Madison @NOLAJake
Locked On Pelicans is live!
🏀 Kevin Durant impacting the Pelicans Summer League team?
🏀 What to expect from Trey, Jose, and Naji in Vegas
🏀 What does Summer League really tell us?
🎧 https://t.co/BETlDzTh35
Watch on YouTube!
📺 https://t.co/4DBESaga40 pic.twitter.com/J016zC4CPQ – 12:24 PM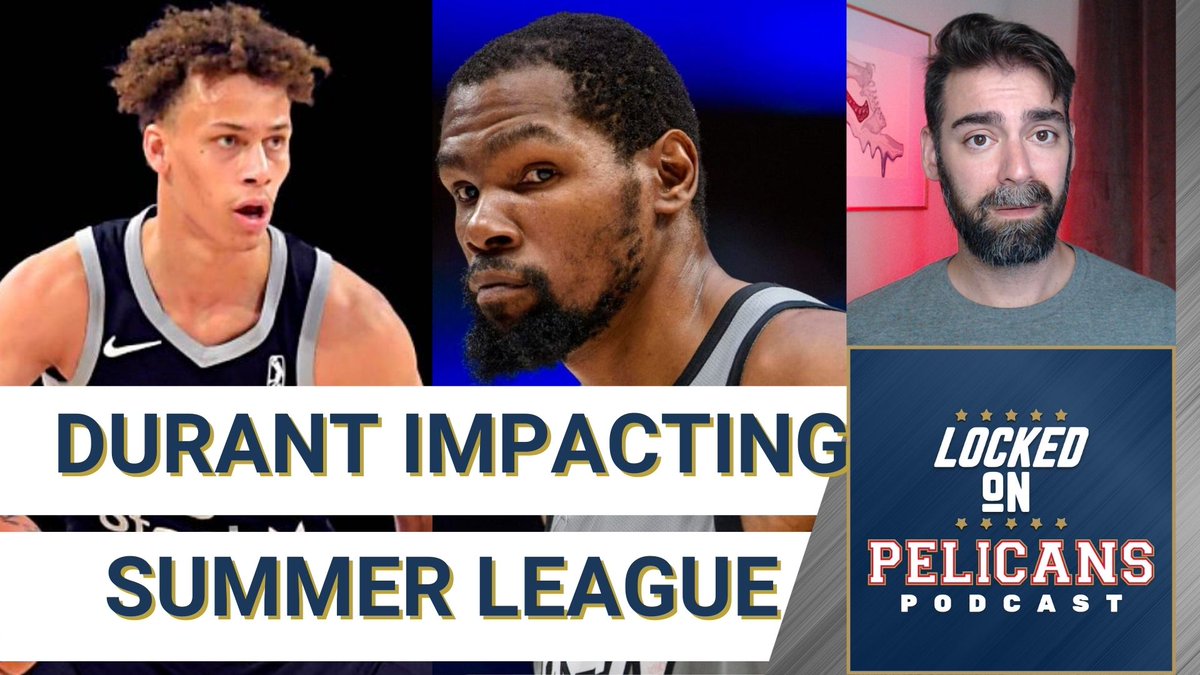 Aaron Rose @AaronBenRose
Is an OG Anunoby, Gary Trent Jr., and picks package enough for Kevin Durant – 11:07 AM


Alex Raskin @RaskinDailyMail
Kobe Bryant 'was the greatest Laker ever' team owner Jeanie Buss writes in cryptic tweet as fans plead with her to trade for polarizing star Kyrie Irving and reunite him with LeBron James mol.im/a/10980319 via @MailOnline #Lakers – 11:07 AM


Ira Winderman @IraHeatBeat
ASK IRA: How much would be too much from the Heat for Kevin Durant? sun-sentinel.com/sports/miami-h… – 10:59 AM

Stefan Bondy @SBondyNYDN
One thing isn't mentioned enough with Kevin Durant — the Nets have leverage. They don't have to trade him. Could Durant hold out and refuse to play like Simmons? Sure. But I don't see that in twilight of his prime. Even if he did, Nets not obligated to deal him before the season – 10:11 AM

Jake Madison @NOLAJake
Good morning everyone, unless you're being condescending either way about a Kevin Durant trade.
Gonna have a new, maybe quick, episode of Locked On Pelicans coming before noon today. – 9:56 AM

Kelly Iko @KellyIkoNBA
There's a Kevin Durant situation that needs solving.
There's a Deandre Ayton situation that needs solving.
And the rebuilding, flexible Rockets might have a solution — but not in the way you might think.
New IkoSystem for @The Athletic: theathletic.com/3396543/2022/0… – 9:34 AM


Aaron Rose @AaronBenRose
Would you include Pascal Siakam as the centerpiece of a Kevin Durant trade that doesn't involve Scottie Barnes – 8:47 AM


Kurt Helin @basketballtalk
Nets being patient, nothing reportedly close on Durant, Irving trade front nba.nbcsports.com/2022/07/04/net… – 8:40 AM

JD Shaw @JShawNBA
Six years ago from this morning: Kevin Durant chooses to sign with the Warriors in free agency. He signed with the Nets three years later. Here we are three years after that. – 8:38 AM


Ira Winderman @IraHeatBeat
How much would be too much for the Heat for Kevin Durant? Latest "Ask Ira" at sun-sentinel.com/sports/miami-h… plus more. – 8:25 AM


Tommy Beer @TommyBeer
Kevin Durant has updated his wishlist to include the following teams:
The 1996-97 Chicago Bulls
The 1927 NY Yankees
The 1976-77 Montreal Canadiens
The 1985 Chicago Bears – 7:49 AM


Joe Vardon @joevardon
Steph Curry, Klay Thompson, and Draymond Green been in contact with Kevin Durant, ⁦@Marcus Thompson⁩ reports. And today is the sixth anniversary of the last time he joined them. theathletic.com/3398430/2022/0… – 7:41 AM

Nick Wright @getnickwright
We are live this AM on @FTFonFS1 talking all things KD & Kyrie plus the *insane* Gobert trade.
Should be the perfect precursor to your barbecues & pyrotechnics today. – 7:22 AM


Sam Quinn @SamQuinnCBS
I'm not even gonna try to decode Jeanie's tweet, I'm just going to say that Kyrie Irving is a Kobe Bryant disciple and call it a night. – 2:48 AM


Chris Palmer @ChrisPalmerNBA
Forget Kyrie. Kevin Durant for Anthony Davis is the trade that makes the most sense for the Lakers. Unload Davis before he's untradeable. KD turns a losing team into a champion and totally redeems himself. – 12:52 AM


Chris Palmer @ChrisPalmerNBA
Kevin Durant to the Warriors doesn't make sense for either side. Not for the Warriors future. Not for KD's legacy. – 12:12 AM

Jake Madison @NOLAJake
Got tired of everyone talking down to one another about hypothetically trading for Kevin Durant so I tried to stay off Twitter. Past few days are my least favorite thing about this job. And we should be happy about Zion!
Related, Game Night is an underrated movie. – 11:47 PM


David Hardisty @clutchfans
Woj says Brooklyn has "no traction" on a deal for KD or Kyrie. They're being patient because they "don't have to trade either", though that's not their ideal scenario. Nets trying to get the "biggest haul of assets that they can" and "there's a lot more talks coming." – 11:16 PM
More on this storyline
Nets general manager Sean Marks and owner Joe Tsai had agreed to work with Durant and business partner Rich Kleiman to try to trade him to one of his preferred landing spots. But in the end, Durant and Irving are expected to be moved where and when it works best for Nets management. -via New York Post / July 4, 2022
Ralph Mason: Jake Fischer: The most likely spot for Kevin Durant right now is to Phoenix in a potential multiple-team deal with Deandre Ayton going to a non-Brooklyn team. -via Twitter / July 4, 2022
Ralph Mason: Jake Fischer: I don't think Toronto would include Scottie Barnes in a Kevin Durant trade -via Twitter / July 4, 2022
Ralph Mason: Jake Fischer: If there is a Russell Westbrook/Kyrie Irving deal, I will guarantee u it won't be a two-team deal. -via Twitter / July 4, 2022
Ralph Mason: Jake Fischer: One thing Lakers have in their back pocket is there isn't much interest in Kyrie Irving around the league -via Twitter / July 4, 2022