How the Nets deal with Joe Harris may be the best indicator of how they plan to proceed. He's the longest-tenured Net, often consulted by Marks on major decisions. "I know the Nets absolutely do not want to trade Joe under any scenario," a league source familiar with Brooklyn's thinking told The Post. "But there are just thousands of different ways this can play out."
Source: Brian Lewis @ New York Post
What's the buzz on Twitter?

Sam Quinn @SamQuinnCBS
For those curious about the financial implications of Joe Harris vs. Seth Curry to the Lakers: Harris, without THT/Nunn involved, would cost $44 million more.
Tax+salary w/ Curry: $188,786,635
Tax+salary w/ Harris: $232,613,117
The Lakers paid $45 million in taxes last year. pic.twitter.com/D1b64blmAG – 1:00 PM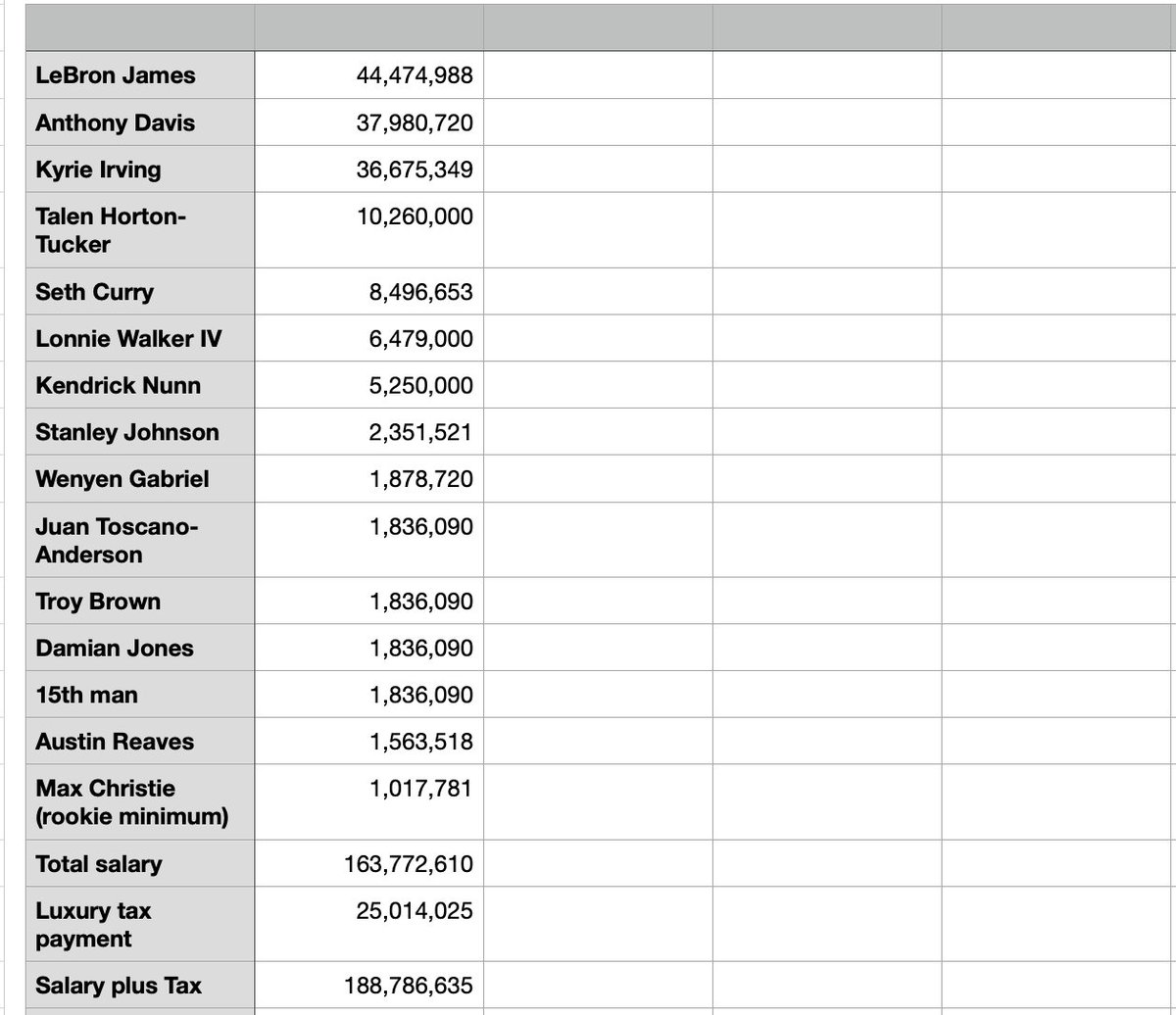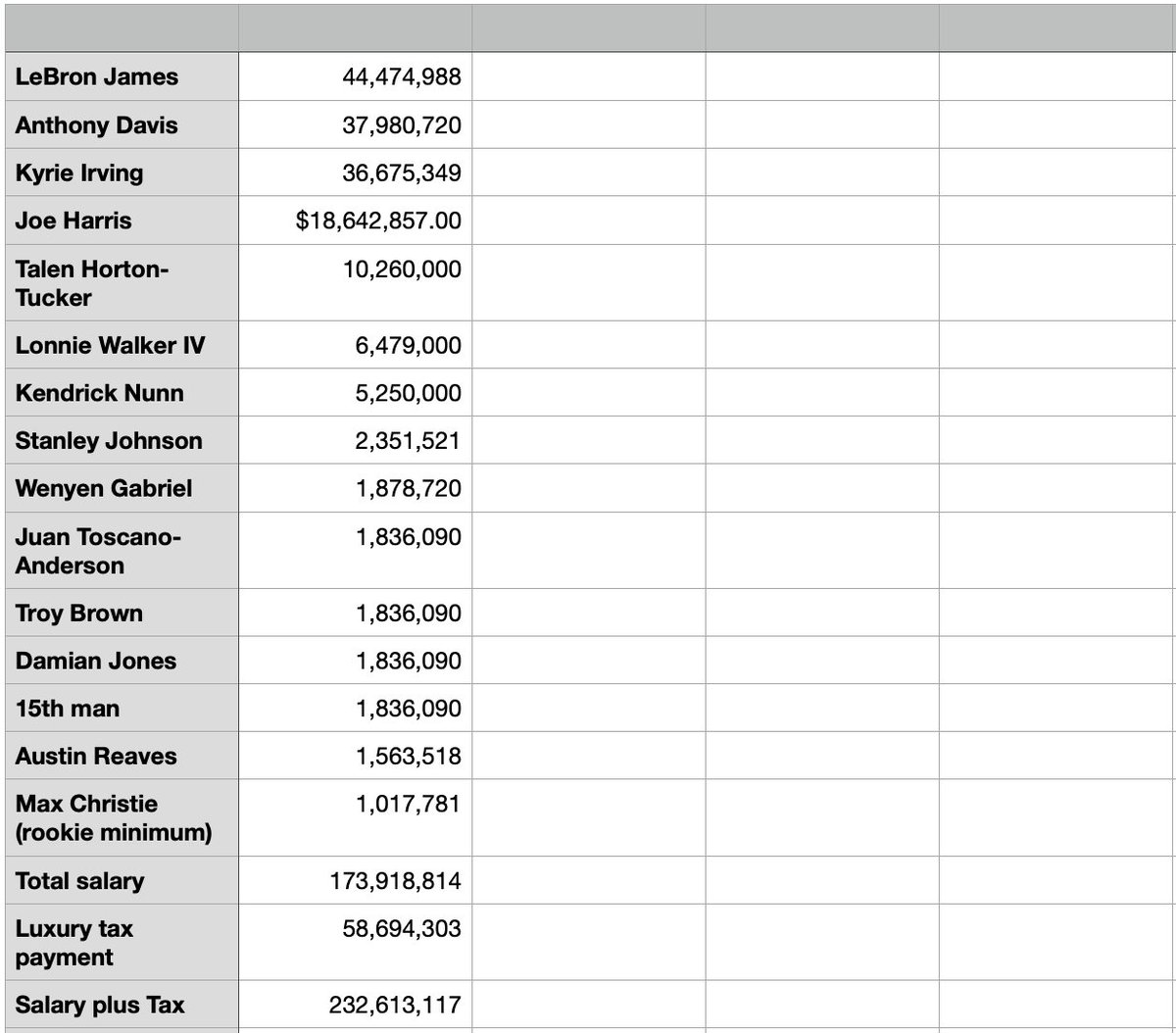 Tommy Beer @TommyBeer
If the Lakers pass on the Kyrie-Westbrook b/c they refuse to take back Joe Harris, who only has two relatively affordable years left on his contract and (assuming he's healthy) would a perfect fit playing alongside LeBron – that's would be major mistake – 11:48 AM

Ryan McDonough @McDNBA
The most likely Kyrie/Westbrook trade (in my opinion)
Lakers – get Kyrie and Joe Harris
Nets – get Russ, Kendrick Nunn and draft compensation – 9:29 AM


StatMuse @statmuse
Joe Harris and Seth Curry have shot lights out for the Nets:
Joe Harris — 44.2%
Seth Curry — 46.8% pic.twitter.com/5dJyJvcoNL – 7:29 AM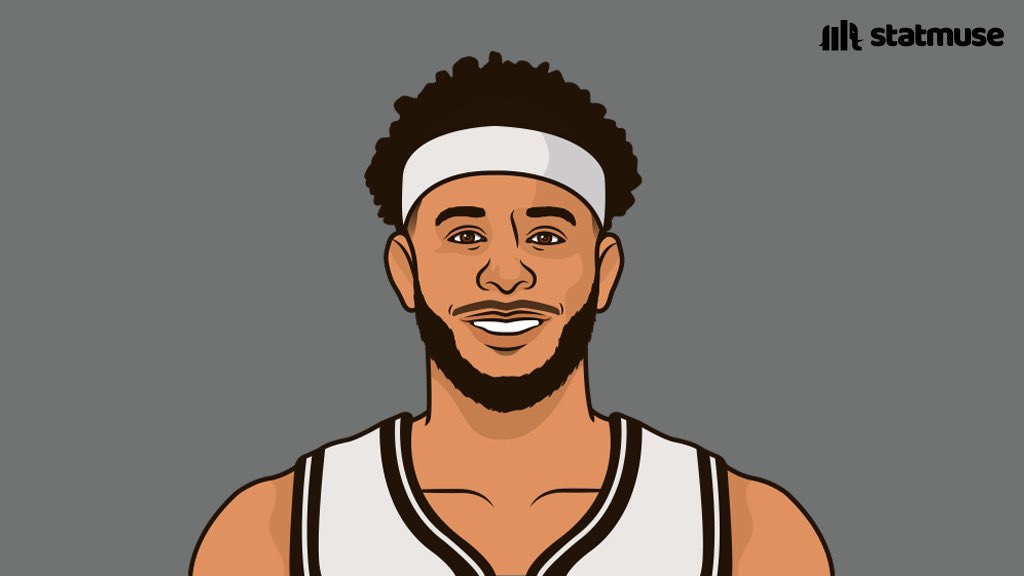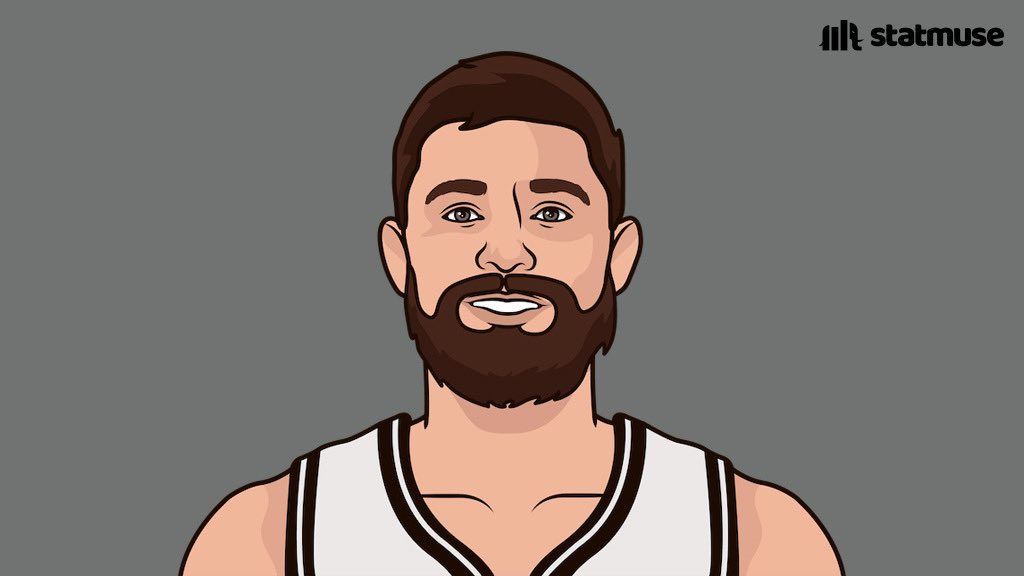 More on this storyline
Draft compensation is an ongoing talking point for the Nets and they want shooting guard Joe Harris — who is recovering from left ankle surgery — and his remaining $38.6 million owed over the next two years included in the deal, sources said. The Lakers have been disinclined to the inclusion of Harris, and are instead seeking the insertion of sharpshooter Seth Curry as part of the arrangement, sources said. -via Yahoo! Sports / July 2, 2022
The Jazz and Nets kicked the tires on a trade involving Joe Harris and Royce O'Neale before the trade deadline, as previously noted on the HoopsHype podcast. Instead, months later, the Nets surrendered a 2023 first-round pick for O'Neale. -via HoopsHype / July 2, 2022
There is a handful of ways the Hawks can get to $35.2 million in outgoing salary to match for Durant. John Collins, whose name has been all overtrade rumors all last week, would be a great start with his $23.5 million salary. After that, one of Bogdan Bogdanovic, Kevin Huerter, or Clint Capela would be enough to match salaries. It's possible Brooklyn could look to get off Joe Harris and his remaining $38.6 million through 2023-24. If that's a requirement, Atlanta could get there with a package including Collins, Bogdanovic, and Hunter. -via HoopsHype / June 30, 2022