The Knicks are still trying to find a way to bring Donovan Mitchell home in a way that makes sense. According to multiple industry sources, the Knicks were turned off by Utah team president Danny Ainge's initial demands, when he asked in July for a package of seven first-round picks and players. Talks died, but recently there has been renewed back-and-forth.
Source: Marc Berman @ New York Post
What's the buzz on Twitter?

Marc Berman @NYPost_Berman
Donovan Mitchell trade talks rekindled, but here's why #Knicks are wary of #Jazz offers #NBA nypost.com/2022/08/20/don… – 7:50 PM

Sirius XM NBA @SiriusXMNBA
Hear what Jerry Ferrara would pitch to Donovan Mitchell to get him to join the New York Knicks when he joined Zach Harper & Tim Legler pic.twitter.com/hM3YTtqTFf – 6:00 PM


Alan Hahn @alanhahn
For those asking, here's the convo I had with @espn700bill yesterday regarding #jazz trade talks with #Knicks involving Donovan Mitchell:
spreaker.com/user/broadwaym… – 10:03 AM


David Locke @DLocke09
Junmping on with @DavidDJJames and @PKKinahan on @ZoneSportsNet at 9:00 and then the #askloj version of LOCKED ON JAZZ debuts on @YouTube at 9:30
* Darkhorse team for Donovan Mitchell
* TV Deal discussion
* Who starts at Center for Utah Jazz
youtu.be/qhfgQ4AVTHo – 10:26 AM


Ryan McDonald @ryanwmcdonald
Stephen A. Smith went on a rant about the Knicks needing Donovan Mitchell. Here's what he said https://t.co/ifma1dwII5 pic.twitter.com/CHO5cFfLmR – 11:41 PM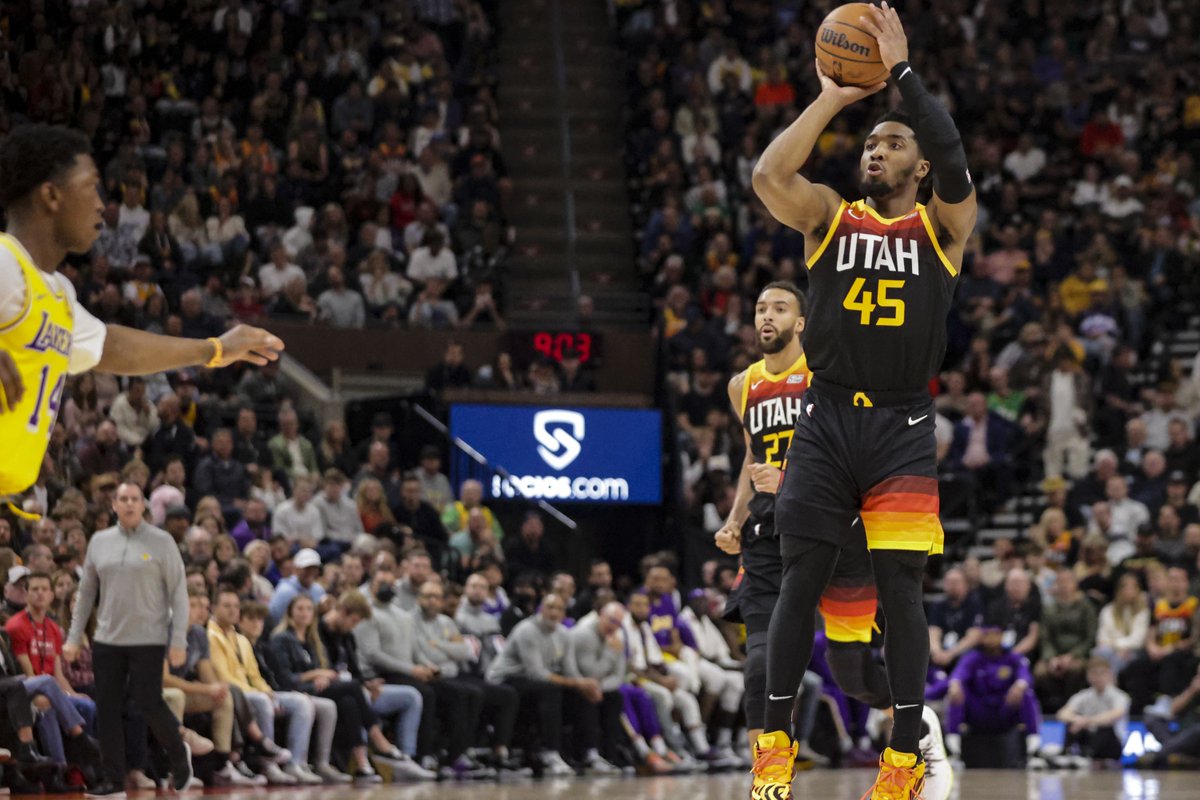 Donovan Mitchell @spidadmitchell
Rucker Tonight



– 5:08 PM


Eric Pincus @EricPincus
Latest @SportsBizClass SBC Practicum: Mock Utah Jazz Trade Donovan Mitchell to the Knicks featuring @TheWatchers7 sportsbusinessclassroom.com/sbc-practicum-… – 3:50 PM

Stefan Bondy @SBondyNYDN
Donovan Mitchell highlights from yesterday's game in the Miami Pro League via @playmaker. He teamed up with Bam Adebayo and they'll likely play tomorrow in the championship game. You can watch on https://t.co/M4Nzgigpiw pic.twitter.com/dmPNB6tVAP – 11:40 AM

Sirius XM NBA @SiriusXMNBA
"Give up four first round picks and RJ Barrett for Donovan Mitchell, I would do that"
@Stephen A. Smith tells @Rick Kamla & @adaniels33 where the #Knicks & #Jazz trade talks regarding Donovan Mitchell stand right now. pic.twitter.com/HuVHEGLIOb – 10:00 AM

Donovan Mitchell @spidadmitchell
Inspire A Generation 🕷🖤💯 pic.twitter.com/PQZtJXmG8E – 9:56 AM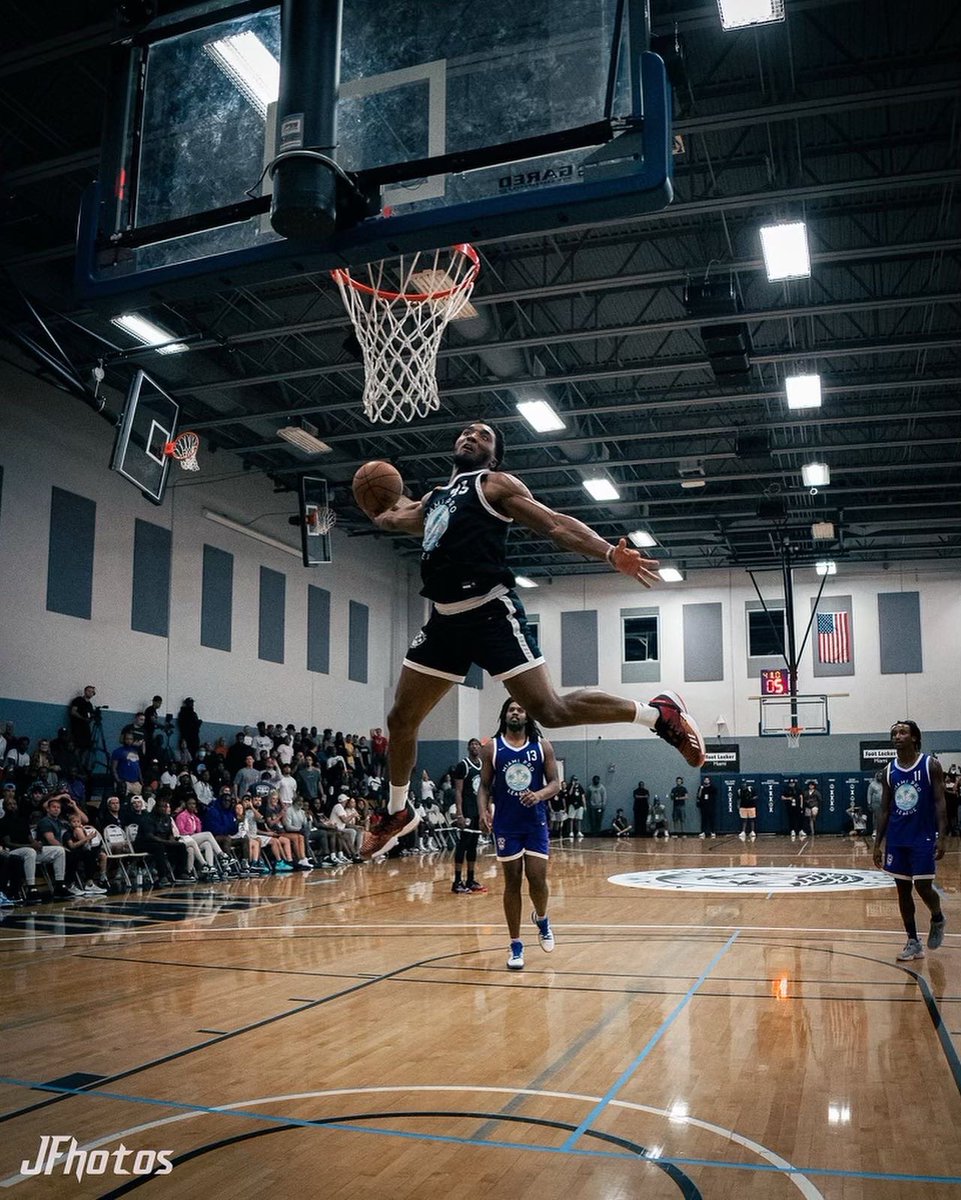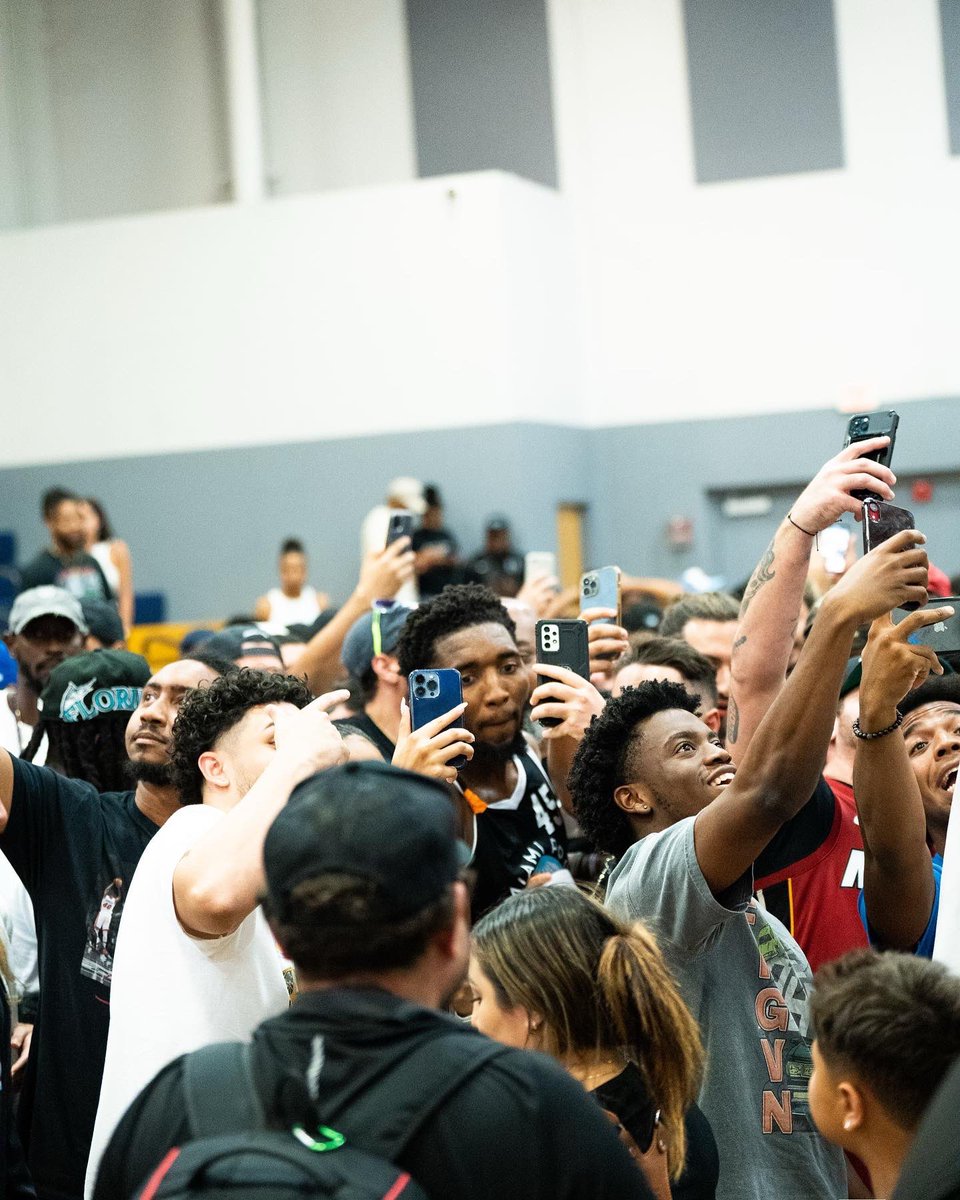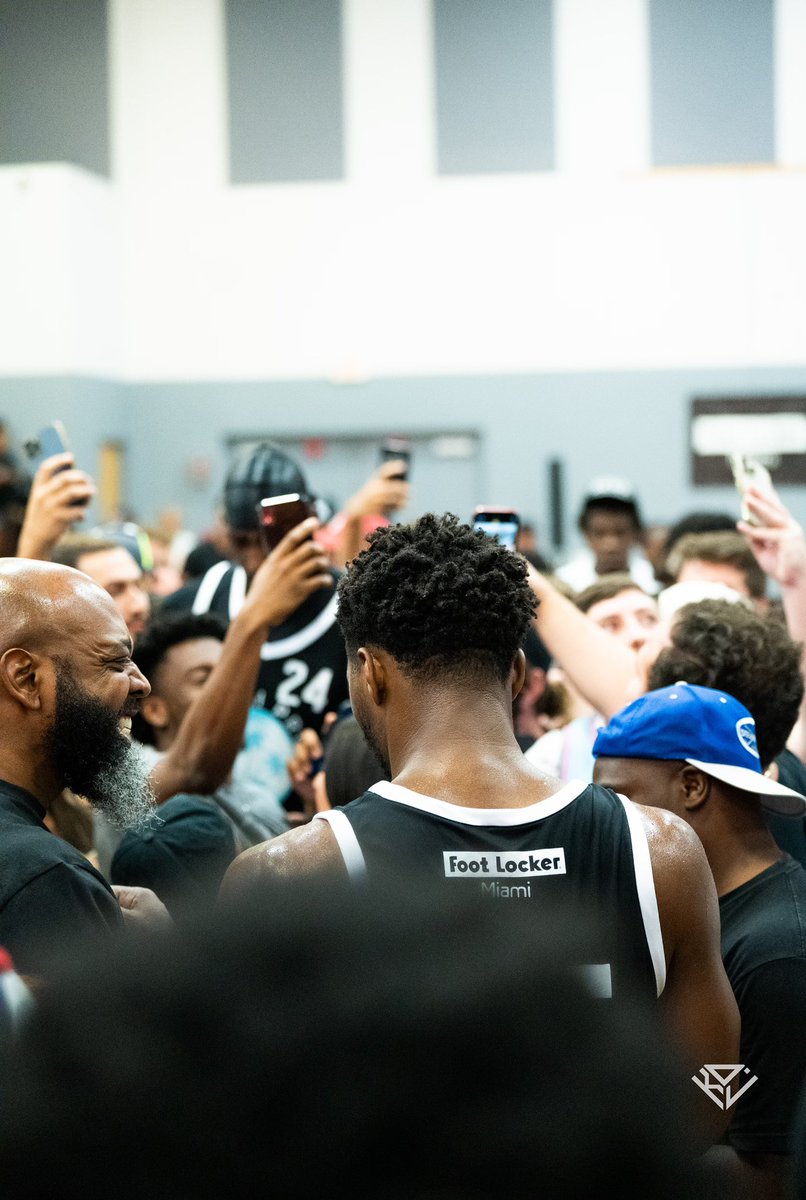 Donovan Mitchell @spidadmitchell
Breath of fresh air

– 9:18 AM


Ryan McDonald @ryanwmcdonald
Here is video of Donovan Mitchell and Bam Adebayo teaming up at the Miami Pro League tonight pic.twitter.com/qlcPdVOlfT – 11:47 PM

Brady Hawk @BradyHawk305
"Let's go Heat" and "Miami" chants with Donovan Mitchell at the line pic.twitter.com/Eg9K1HlhF0 – 9:45 PM
More on this storyline
The Knicks' major concern, according to sources, is giving away too many future assets, which could leave them stuck in an area far below championship contender. Adding Mitchell, they believe, would be good enough for a 10-game leap to 47 victories. That would put them straight into the playoffs as viable second-round threats. -via New York Post / August 20, 2022
Donovan Mitchell: Panama 🇵🇦 📍

-via Twitter @spidadmitchell / August 20, 2022
Tim MacMahon: An executive who I respect said he would give up Scottie Barnes for Kevin Durant — not for Donovan Mitchell, but for K.D. -via Spotify / August 19, 2022