According to sources, Jazz president Danny Ainge and Knicks president Leon Rose are at a Donovan Mitchell stalemate over really one thing — the amount of "unprotected" first-round picks in the package. On draft night in June, Rose collected a handful of protected first-rounders in his wheeling and dealing that cost him his own lottery pick at No. 11. But attaching protected first-rounders in the Utah deal hasn't stirred Ainge's soul.
Source: Marc Berman @ New York Post
What's the buzz on Twitter?

NBA Math @NBA_Math
🗣NEW @HardwoodKnocks
📋 MORE Kevin Durant and Donovan Mitchell SLOP
🔘 *Can* the Grizzlies trade for KD? Should they? (1:12)
🔘 Death, taxes and the Knicks/Jazz/Mitchell (11:58)
🎧 https://t.co/g9d0gFTbJv
🍎 https://t.co/3vdOPbYmK4

https://t.co/lQWpklAy3q pic.twitter.com/kE3IFcNyNm – 4:15 PM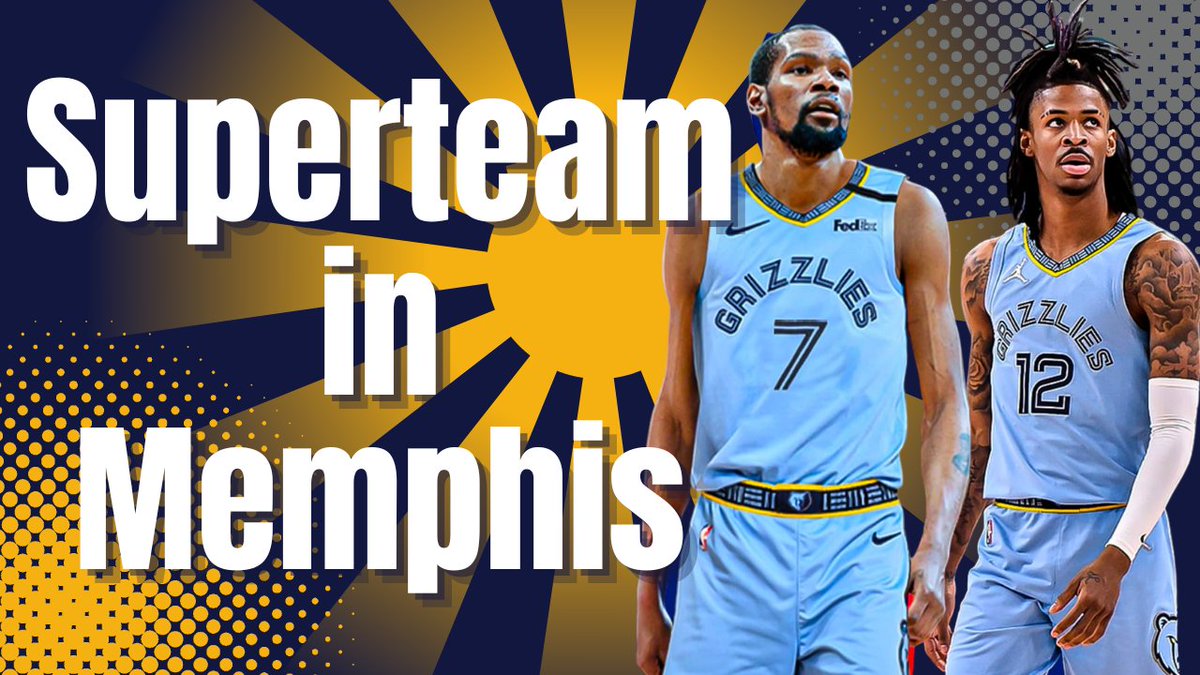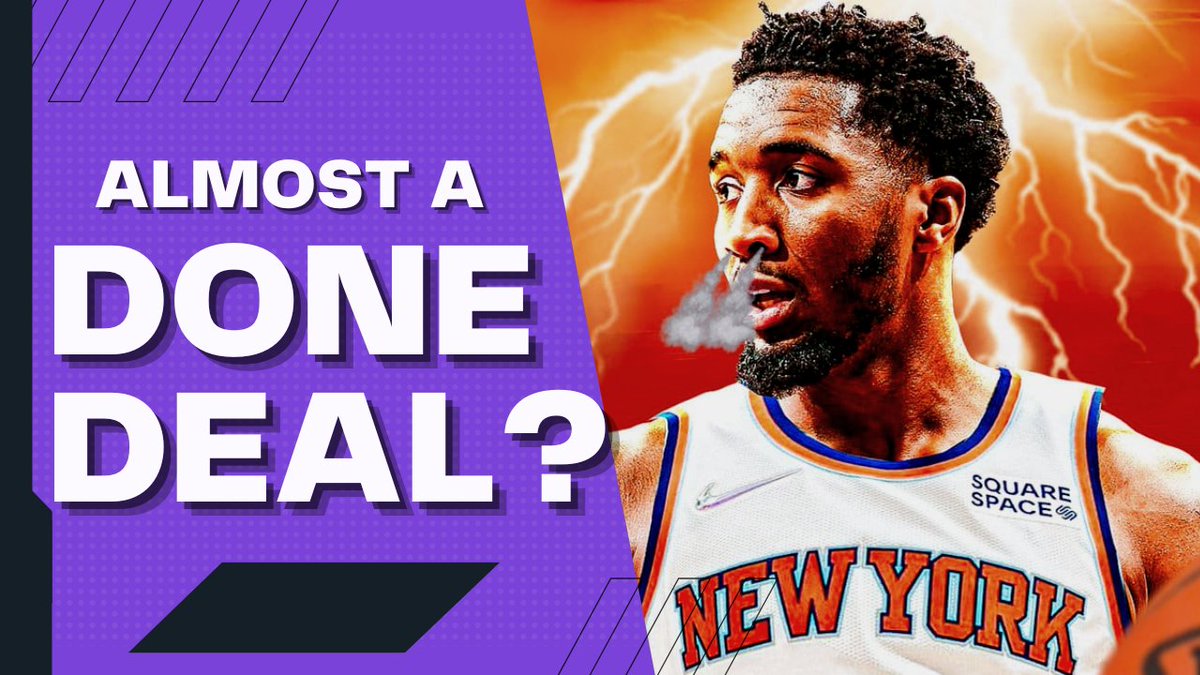 Chris Sheridan @sheridanhoops
Couple of #NBA gambling notes: #Grizzlies still +2100 to win title amid news of their interest in Kevin Durant. #Hornets are +12000; #Wizards +16000 despite news of their interest in Donovan Mitchell. Defending champs #Warriors still 3rd shortest odds behind #Celtics and #Bucks. – 1:36 PM


Dan Favale @danfavale
[looking for new and unique takes on donovan mitchell trade rumors] pic.twitter.com/h1sxj9EqT8 – 12:03 PM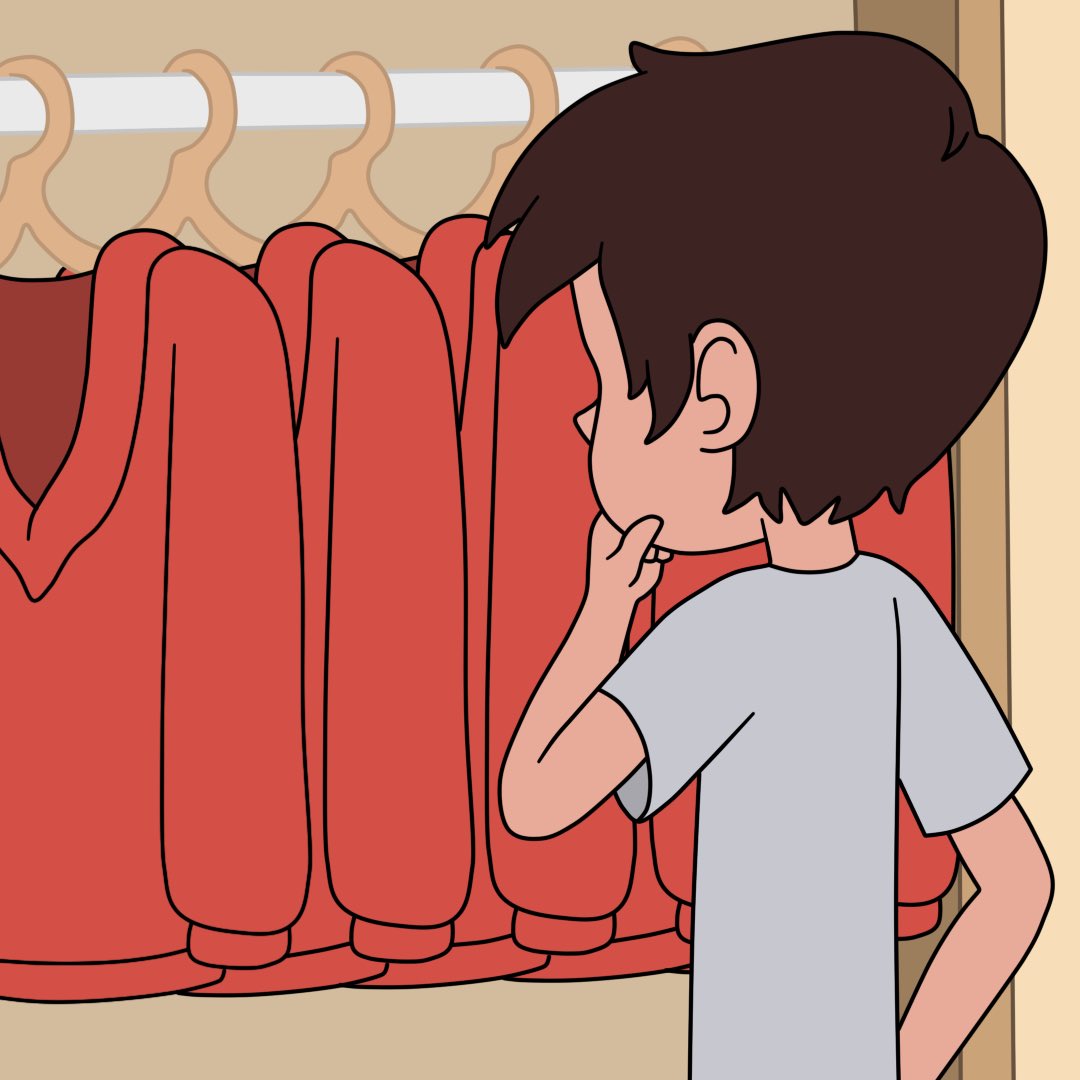 Ryan McDonald @ryanwmcdonald
The Jazz reportedly turned down this Knicks offer for Donovan Mitchell https://t.co/NF5Qo2QIF0 pic.twitter.com/2vY1oxMgem – 11:13 AM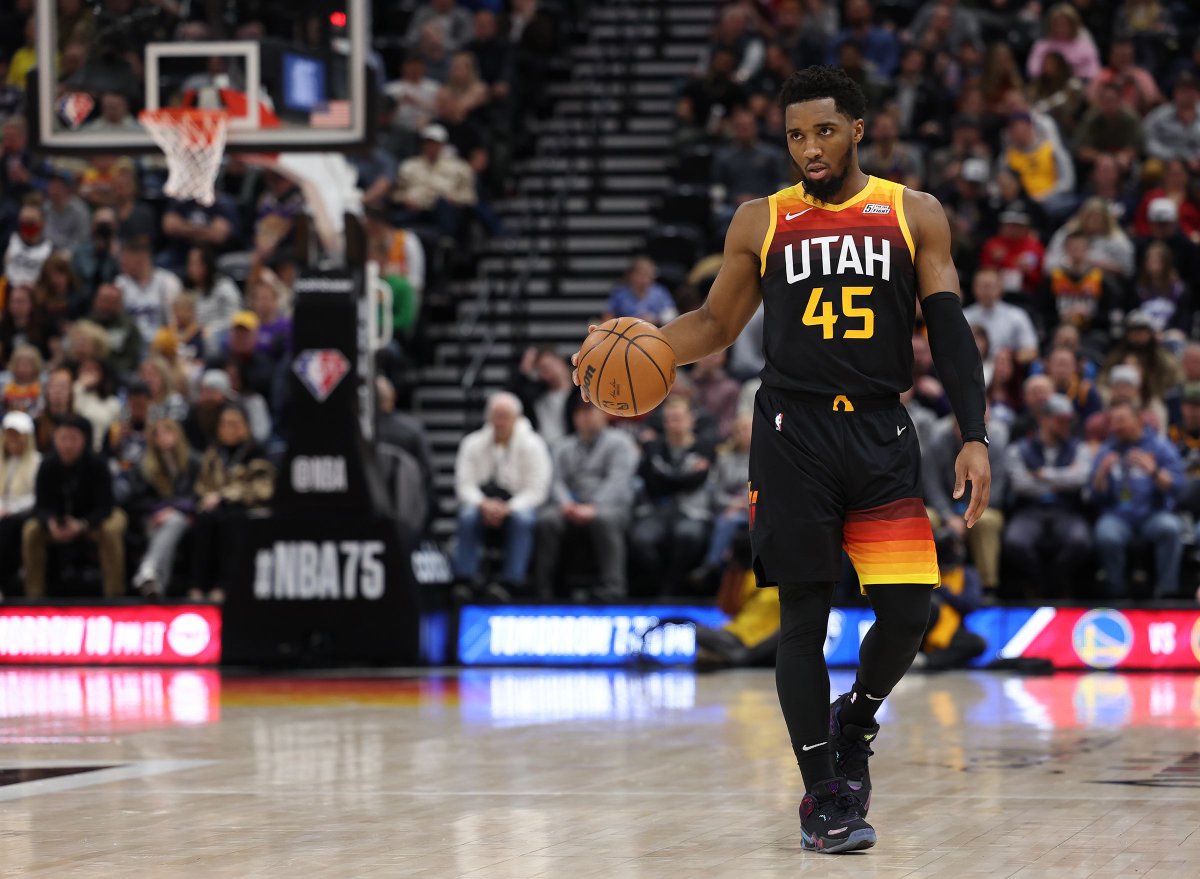 Donovan Mitchell @spidadmitchell
Knock knock mf😂 @Mikal Bridges pic.twitter.com/jmFvJp0uvi – 6:51 PM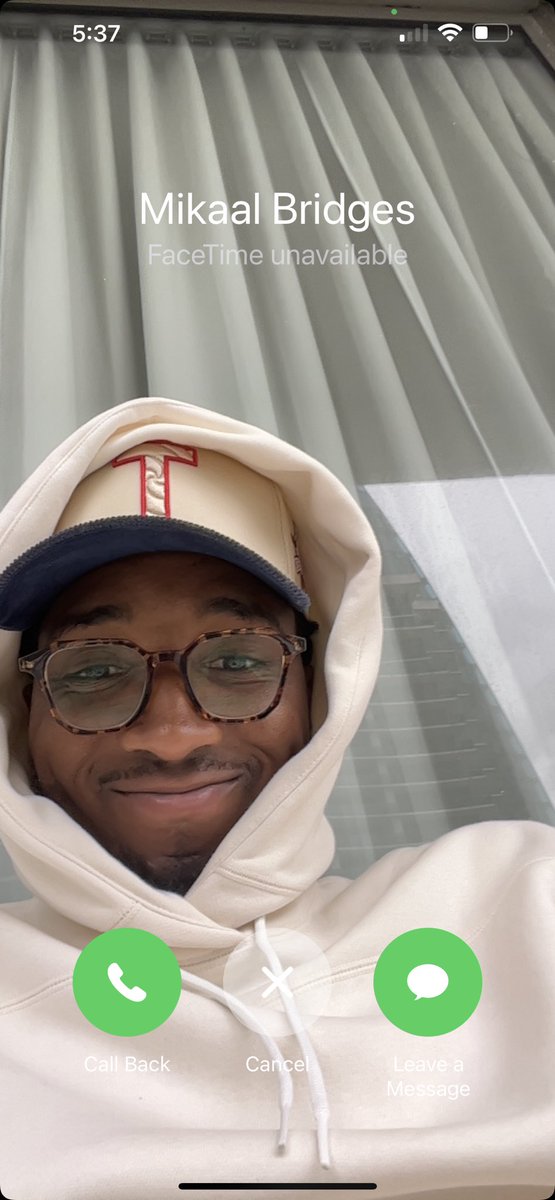 Donovan Mitchell @spidadmitchell
Hey @Mikal Bridges 👋🏾 pic.twitter.com/iLhUddBzv0 – 6:34 PM

Donovan Mitchell @spidadmitchell
BRANDON MF NIMMO





– 6:32 PM

Donovan Mitchell @spidadmitchell
MARK MF CANHA




– 6:27 PM

Donovan Mitchell @spidadmitchell
Your parents ever do something that you find very annoying then realize you do the same thing and that's where you get it from 😂😂 – 5:53 PM

Donovan Mitchell @spidadmitchell
I had an amazing time at @RuckerPark155 with my @adidas Basketball
#adidasLegacy family! The energy and crowd were incredible. Can't wait
to share more #DONISSUE4 soon.
@adidas Basketball #createdwithadidas pic.twitter.com/e1GXpNlhkD – 1:37 PM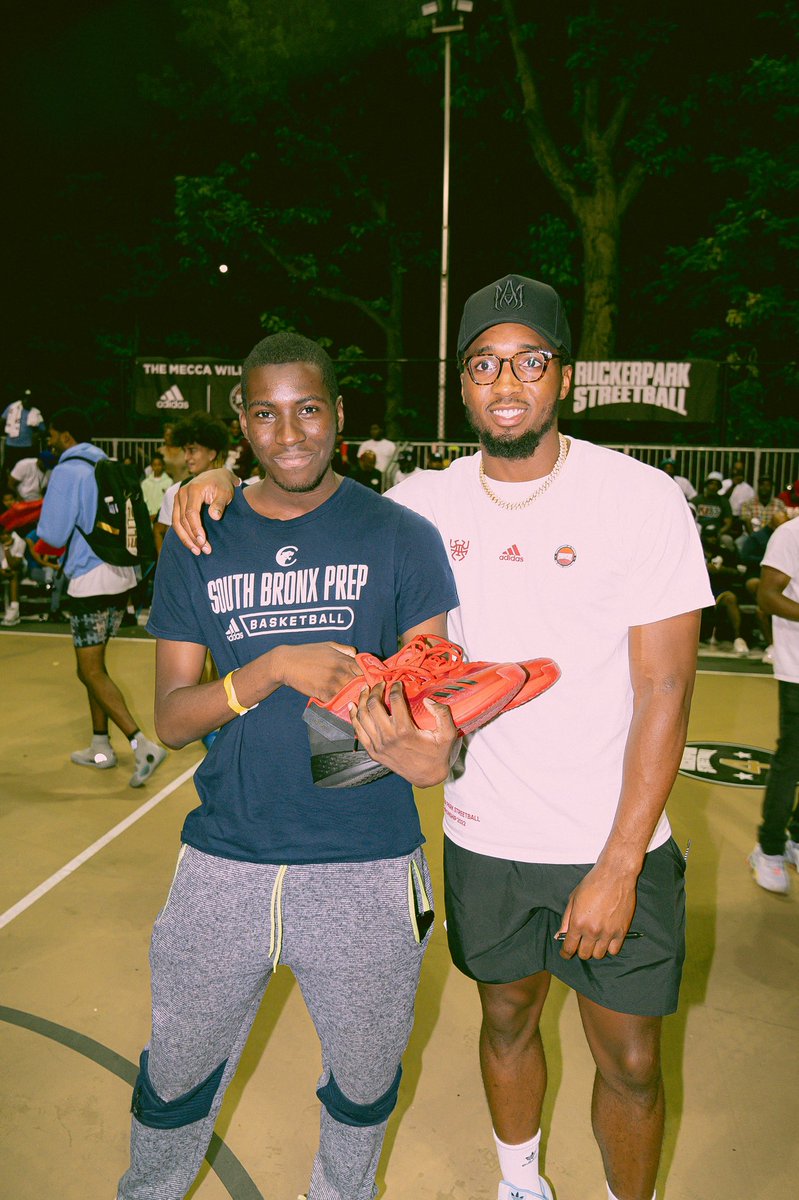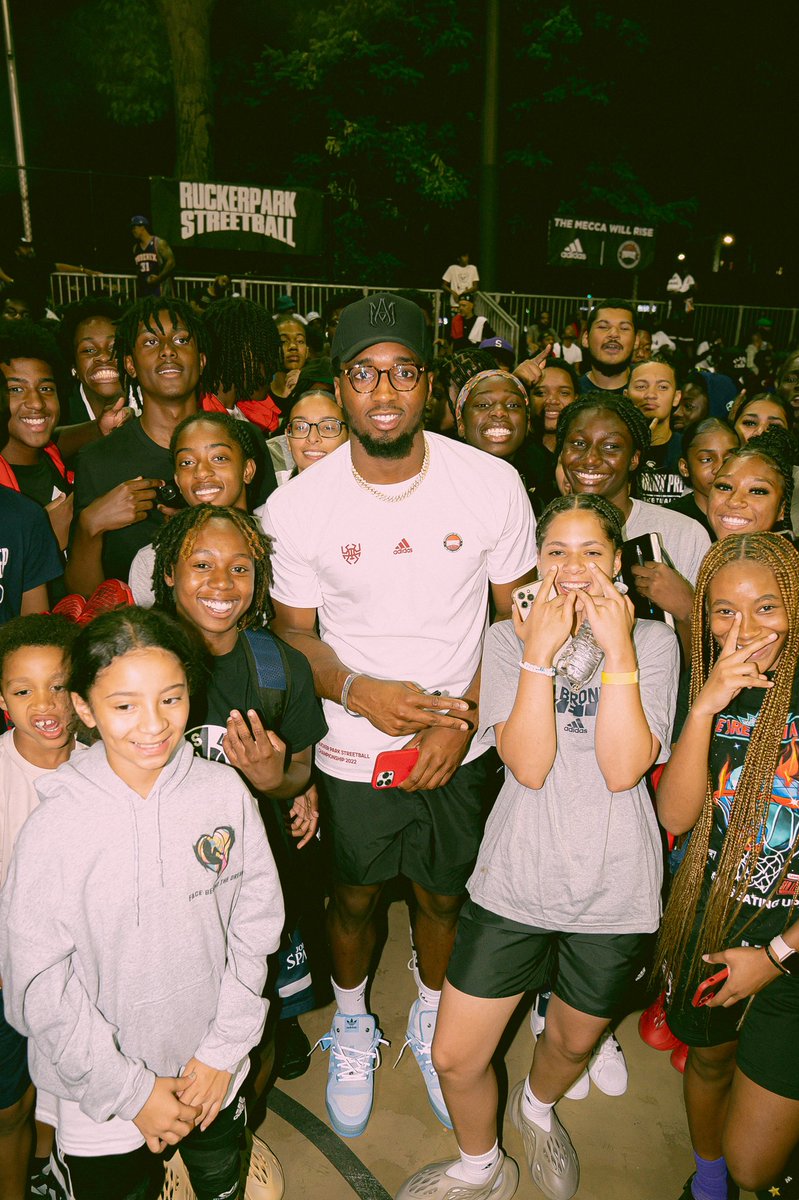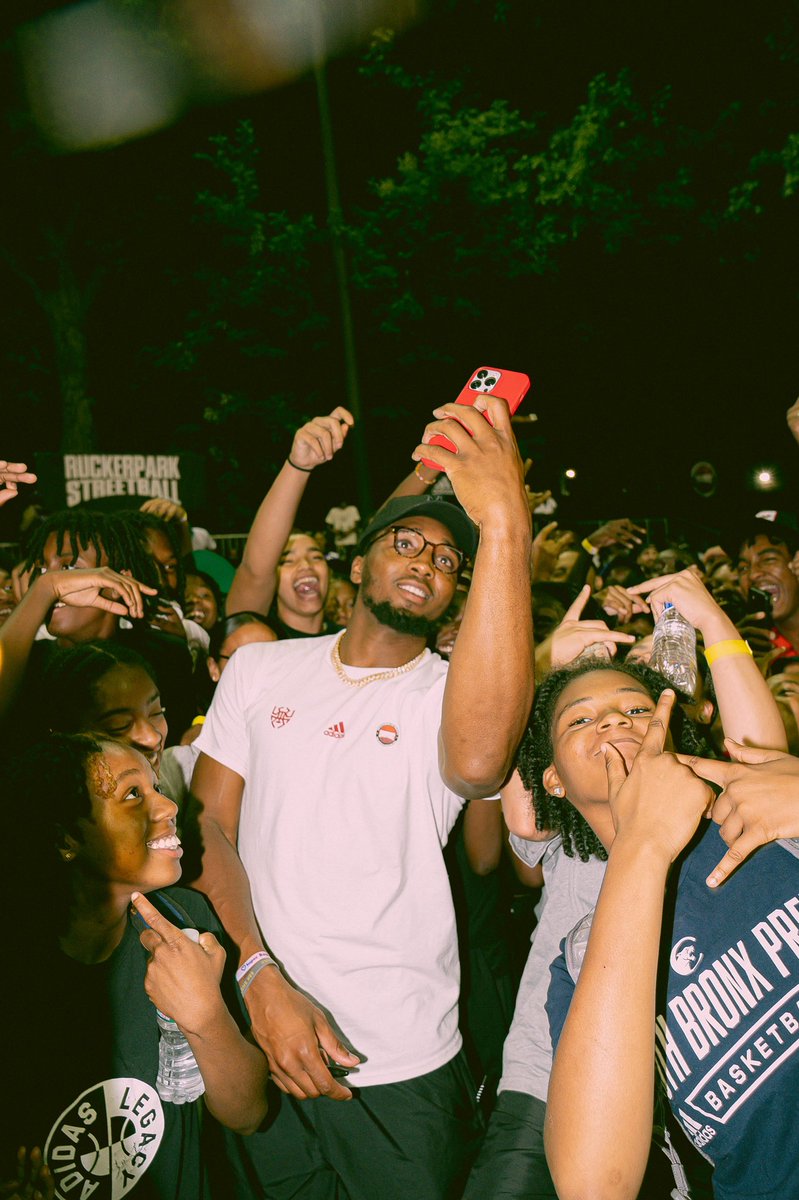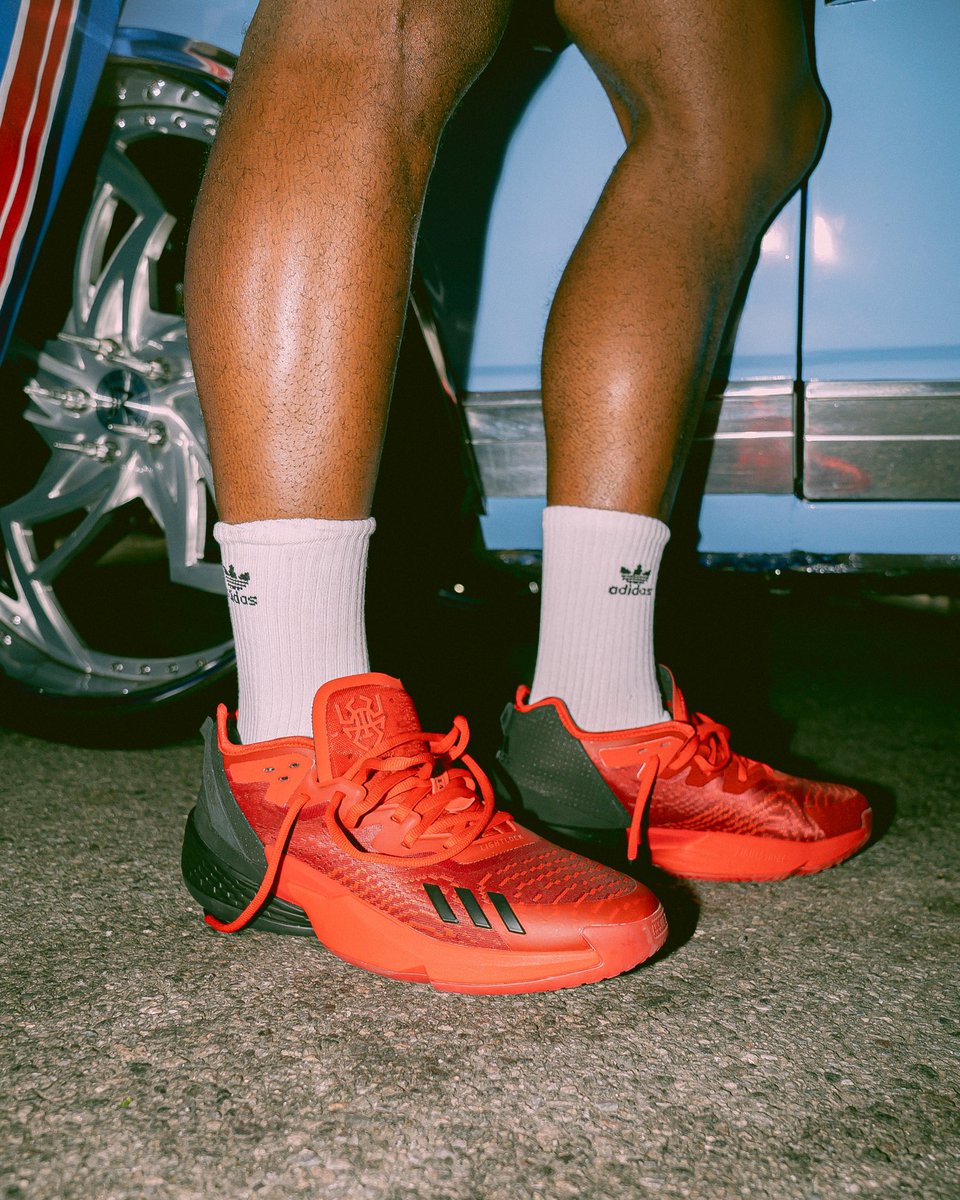 Tommy Beer @TommyBeer
A roundup of the latest updates on the Donovan Mitchell front in "The Week That Was"
tommybeer.substack.com/p/week-in-revi… – 8:49 AM

Marc Berman @NYPost_Berman
Donovan Mitchell trade talks rekindled, but here's why #Knicks are wary of #Jazz offers #NBA nypost.com/2022/08/20/don… – 7:50 PM

Sirius XM NBA @SiriusXMNBA
Hear what Jerry Ferrara would pitch to Donovan Mitchell to get him to join the New York Knicks when he joined Zach Harper & Tim Legler pic.twitter.com/hM3YTtqTFf – 6:00 PM

Donovan Mitchell @spidadmitchell
Panama 🇵🇦 📍

– 4:05 PM


Alan Hahn @alanhahn
For those asking, here's the convo I had with @espn700bill yesterday regarding #jazz trade talks with #Knicks involving Donovan Mitchell:
spreaker.com/user/broadwaym… – 10:03 AM
More on this storyline
A source told The Post Ainge is after four unprotected first-round picks — not just two. That's no small gap. In fact, Ainge doesn't have many strong preferences on the players coming back, though shooting guard Quentin Grimes certainly is high on his list. The Knicks, too, aren't concerned with the exact player package — just the amount of first-round picks they give up. -via New York Post / August 22, 2022
The Post reported Saturday the Knicks' belief is a Jalen Brunson-Mitchell backcourt can be the elixir to a 10-game jump in the standings from 37 wins to 47 wins. However, if they give up the entire farm of first-rounders, they will be hard-pressed to make another significant trade to make them a championship contender. They believe having Brunson and Mitchell would spur another star to join them. -via New York Post / August 22, 2022
The Jazz and Knicks are in discussions on a trade that would send Donovan Mitchell to New York, according to sources. A deal is not considered imminent yet, but the Knicks are motivated to acquire Mitchell and have proposed new packages to Utah's new front office led by CEO Danny Ainge. -via The Athletic / August 22, 2022